AIChE Mid-South Section - October Meeting
Thursday, October 24, 2019, 6:00pm-8:30pm CDT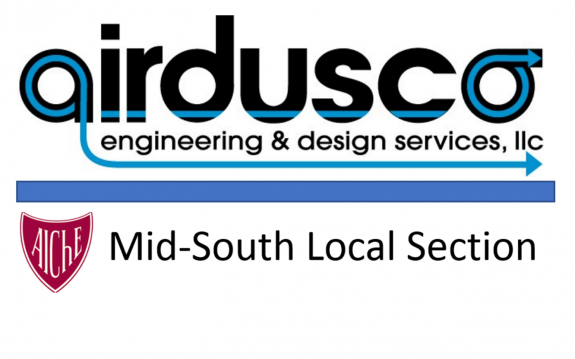 When: Thursday, October 24, 2019 6:00 pm – 8:30 pm
6:00 - Social / Networking Time

6:30 - Dinner

7:00 - Technical Presentation (Jack Osborn, Airdusco - "Understanding the Hazards of Combustible Dusts")
8:30 - Adjourn
Where: Las Delicias Mexican Bar & Grill (5689 Quince Rd, Memphis, TN 38119)
Dinner Cost: $10 for paid-up local section members and current students
$15 for all others
cash bar for all
RSVP to or contact Dr. Randel M. Price ( ) for additional information.
Presenter Bio: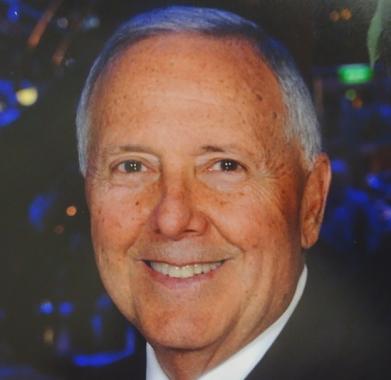 Jack Osborn, Senior Project Engineer for Airdusco Engineering and Design Services, LLC, of Memphis, Tennessee, has 44+ years-experience in the concept, design, project management, start-up, and operations/maintenance for an extensive range of mechanical equipment systems, including dust collection, ventilation, bulk-handling mechanical systems (pneumatic and mechanical), storage weighing, mixing, batching, etc. In addition he is also a member of all six(6) NFPA committees on combustible dusts (61, 484, 652, 654, 664, and Correlating). Jack has published multiple articles in Powder and Bulk Engineering magazine, provides PBE webinars, and is a frequent contributor for Ask an Expert.
Presentation Abstract:
Combustible dusts exists and they can kill just as sure as toxic gases, health hazards, and work accidents. Unless an engineer or plant administration fully understands the hazards and risks involved the result can be a catastrophic explosion or flash-fire that will injure and destroy. This presentation will provide the basics required to understand the hazards and risks that are common to all facilities handling combustible dusts and how to basically mitigate or eliminate them.