Tuesday, February 24, 2015, CST
Black & Veatch WHQ
11401 Lamar Ave
United States
Come out and join us in welcoming AIChE student chapter representatives from KU, Mizzou, and K-State to Kansas City! Enjoy a presentation from speaker Aaron Attebery on "Energy Innovation: The Future of Microgrids". Plus, Jack Stack will be catering, so definitely don't miss this meeting!
The meeting is on Tuesday, February 24th, 2015 from 6:00pm to 8:00pm. It is located at the Black & Veatch WHQ at 11401 Lamar Ave, Overland Park, KS. The Black & Veatch entrance can be seen in the linked file.
Also, a special thanks to Black & Veatch for sponsoring this event.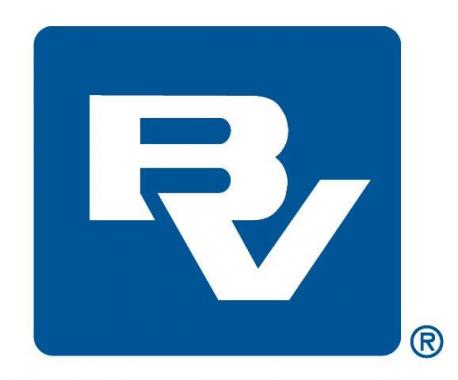 Please RSVP here by Friday, February 20th and/or via Paypal link below.