Monday, December 19, 2016, CST
Join us at Bier Station for some drinks and appetizers on Monday, December 19th from 6pm until 8pm! RSVP via this link!
We'll be providing some appetizers and accepting donations for Make a Wish. You can donate via cash/check at the event or by using Paypal via the same link as above.
Thanks for a great year, everyone! Hope to see you all here (and again next year)!
SPECIAL NOTE: Meet AIChE KC's Wish Kid: Finley!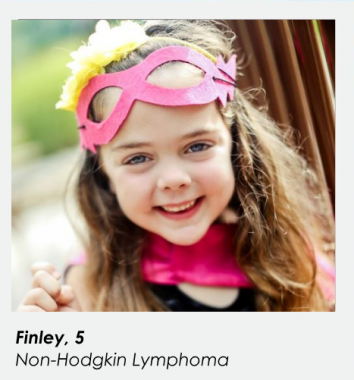 Finley, or "Fin" as her friends call her, is a sweet 5-year-old girl who was recently diagnosed with T-cell non-Hodgkin Lymphoma. Because of her diagnosis, Finley has been forced to undergo an intense chemotherapy regimen, multiple hospital stays, and numerous medications to combat her disease.
Fin is an 'in-charge', spunky, don't get in my way kind of girl. She's always on the go and loves to ride her bike and play baseball. She also likes to spend time with her 12-year-old brother and German Shepherd.
Her favorite thing in the entire world is superheroes! She loves them all, but the Hulk is her absolute favorite. Her wish is to meet superheroes!
We appreciate any and all support you could provide to help support Finley's Wish!