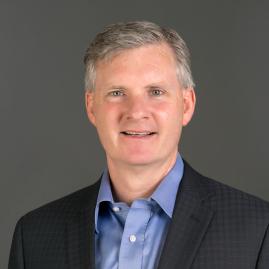 Vice President, Marketing
Peter Guilfoyle is Vice President at Northwest Analytics, the leading provider of Industry 4.0 real-time, analytics-based operational guidance solutions in the chemical, pharmaceutical, and oil & gas industries. His guidance has resulted in global recognition of NWA Focus EMI® as the leading Industry 4.0 manufacturing analytics platform that delivers value to their customers by enabling them to drive digital transformation to improve competitive excellence, performance and lower risk.
Prior to joining Northwest Analytics, Mr. Guilfoyle was driving industry engagements and customer success for other technology companies, including Intel, Tektronix, and Xerox, among others.