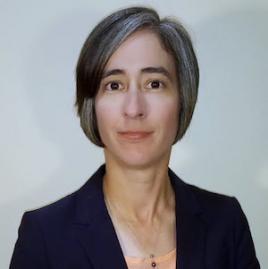 Senior Research Investigator II
Bristol-Myers Squibb Company
Brenda Remy is a passionate scientific and business leader who seeks new ideas in the development of medicines that help patients prevail over serious diseases. Dr. Remy's career spans pharmaceutical manufacturing, product development and data analytics. She started her career as a process engineer at Merck & Co., Inc. responsible for manufacturing active ingredients for 5 years.
She joined Bristol Myers Squibb 15 years ago where she has contributed to the development of more than 25 clinical drug candidates. At Bristol Myers Squibb Dr. Remy has led various development teams in product and process design, process scale-up, clinical supply manufacturing, technology transfer and regulatory filings. She also led a multidisciplinary team responsible for developing new technologies in computer modeling and simulation, data science and real-time analytics in support of drug product development for small molecules and biologics.
In her current role as director, Product Development Analytics, Dr. Remy and her team of data scientists develop innovative data analytics solutions to answer key business questions that guide business strategy. Dr. Remy is a long-time active member of the AIChE Particle Technology Forum. She joined the executive committee as Industrial Liaison in 2016.
She earned a bachelor's degree in Chemical Engineering from Rensselaer Polytechnic Institute, and a doctoral degree in Chemical and Biochemical Engineering from Rutgers University.