Applying chemical engineering principles in the fields of fuels and petrochemicals.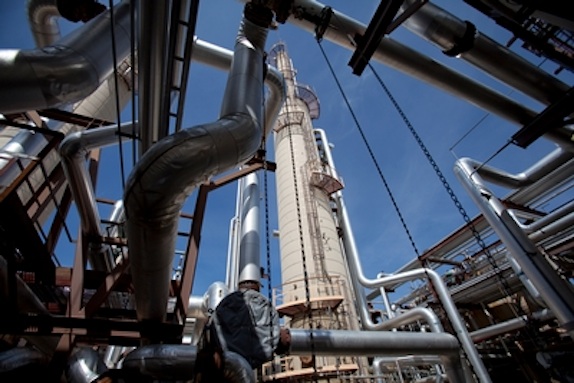 The F&P division provides a forum for the exchange of information and ideas among chemical engineers engaged in all phases of fuels and petrochemicals activities. The division coordinates activities through its own Ethylene Producers Subcommittee, as well as with other societies in the field. Each year, the F&P division sponsors some 350 papers in nearly 70 technical sessions at AIChE national meetings, relating to the production, refining, utilization, and conversion of liquid, solid, and gaseous fuels; and in the manufacturing and sales of petrochemicals derived from these fuels.
In essence, the F&P division provides leadership, assistance and expertise as suited to the Institute, industrial, education, and governmental groups related to the field's activities, including safety, health and environment.
Awards
Leadership
Leadership roles are listed below. Login is required to view contact information.
| | |
| --- | --- |
| | |
| | |
| | |
| | |
| | |
| | |
| | Communications Director |
| Communications Director | |
| R&D Technology Liaison | |
| | |
| | |