Important Notice: Limited Web Access Dec 16 to 18, 2016
AIChE will undertake a routine upgrade of our digital infrastructure over the weekend of December 16-18, 2016. During this period access to certain areas of the website will be limited. Additional information will be forthcoming shortly.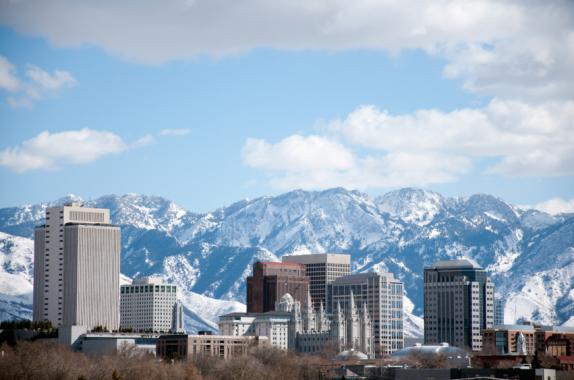 2010 Annual Student Conference
Hosted by Brigham young University and University of Utah, the 2010 Annual Student Conference is four days of career information, social events, competitions, and fun. Student engineers from more than 100 schools will celebrate the Chemical Engineering profession, along with young professional members, AIChE leaders, and industry professionals from numerous engineering specialties.