Important Notice: Limited Web Access Dec 16 to 18, 2016
AIChE will undertake a routine upgrade of our digital infrastructure over the weekend of December 16-18, 2016. During this period access to certain areas of the website will be limited. Additional information will be forthcoming shortly.
National Capital Local Section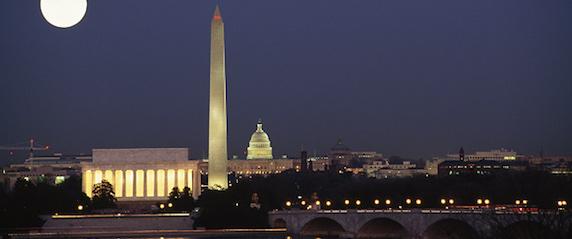 Welcome to the National Capital Local Section community site!
Recent Events
Wednesday, November 16, 2016, 1:00pm EST
NCS AIChE has been invited to tour the NASA Goddard Space Flight Center in Greenbelt Maryland on November 16, 2016. This event is free to attent, however registration is capped at 24 participants on a first come first serve basis . Please stay tuned for registration instructions. What: Tour of NASA...
Read more
Thursday, September 22, 2016, 6:30pm EDT
Each year, with the generous sponsorship of the ExxonMobil Research and Engineering Company, AIChE-NCS presents an award to an outstanding student at each of our local universities' chemical engineering programs, Howard University and the University of Maryland, College Park. Two upcoming events...
Read more
Recent Activity
There hasn't been recent activity in terms of member-posted content... As soon as group members begin creating and sharing content, you'll begin seeing activity here. Post something now to get it started!