National Capital Local Section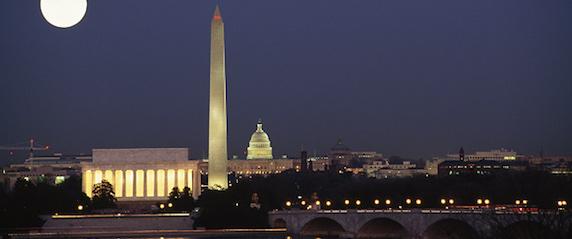 Welcome to the National Capital Local Section community site!
Announcements
Past-Chairperson - Marshall Lih Chairperson - David Pepson Vice-Chair - Cynthia DeBisschop Secretary - Nithin Abraham Treasurer - Curtisha Travis Director - Nam Sun Wang Director - Milind B. Ajinkya Director - Josefina Doumbia
Upcoming Events
Saturday, February 27, 2016, 8:30am EST
The annual Washington DC Engineering Family Day is enjoyed by over six thousand visitors to the National Building Museum every February. The festival features dozens of hands-on activities provided by local engineering chapters and national organizations, including AIChE/NCS . Every year at the...
Read more
"An Engineering Career in Intellectual Property"
Wednesday, March 23, 2016, 5:30pm EDT
Please join us for our March Dinner meeting at Indique in Washington DC's Cleveland Park Neighborhood. Our speaker will be Robert L. Stoll, former Commissioner of Patents for the USPTO and current Partner at Drinker, Biddle & Reath LLP. Mr. Stoll will be speaking about Engineering and...
Read more
Recent Events
Thursday, October 29, 2015, 5:45pm EDT
This is a rare and invaluable opportunity to meet and hear His Excellency Johan Verbeke, Ambassador of Belgium. Ambassador Verbeke has amazingly offered to personally deliver a Belgian science-themed presentation to our chemical engineering community. Such a remarkable donation of the Ambassador's...
Read more
Tuesday, September 15, 2015, 6:00pm EDT
Our distinguished speaker is Ms. Minh Ha Pham, Head of the French Scientific Department. She will discuss themes that include a new scientific French-U.S. partnership, and French scientific technical innovation through startups. Event Program 6:00-6:30 pm Networking/social half-hour (cash bar) 6:30...
Read more
Recent Activity
There hasn't been recent activity in terms of member-posted content... As soon as group members begin creating and sharing content, you'll begin seeing activity here. Post something now to get it started!