National Capital Local Section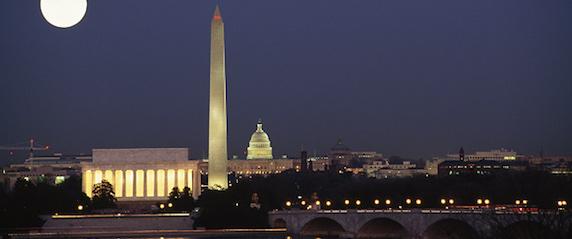 Welcome to the National Capital Local Section community site!
Recent Events
Saturday, June 25, 2016, 10:00am EDT
Members of the National Capital & Tidewater Virginia Local Sections of AIChE, the Fredericksburg Area Chapter of the Virginia Tech Alumni Association, and the Chemical Society of Washington DC are invited to Summer Brewery and Distillery Tours featuring: The Adventure Brewing Company and The A...
Read more
Friday, June 17, 2016, 10:00am EDT
NCS has been invited by our friends at the Swiss Embassy to attend a panel discussion on The Global Perspectives Programme 2016 (GPP 2016). GPP 2016 is an international exchange program between the University of Basel, Switzerland, and Virginia Tech in Blacksburg, VA. The GPP caters to doctoral...
Read more
Recent Activity
There hasn't been recent activity in terms of member-posted content... As soon as group members begin creating and sharing content, you'll begin seeing activity here. Post something now to get it started!