Central Pennsylvania Local Section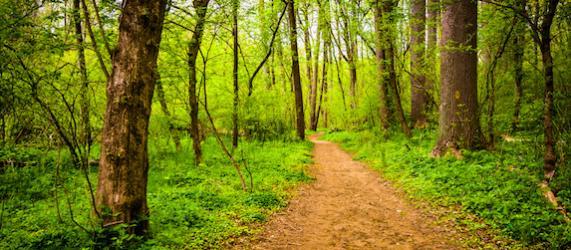 Welcome to the new Central Pennsylvania Local Section community site!
This page will primarily serve our Central PA members and provide information on past and updcoming tours, dinners, and meetings.
Our section typically has monthly meetings in September, October, November, Februay, March, and April with occasional meetings in other months and a yearly officers planning meeting in the summer.
We encourage all Chemical Engineers in the Central PA area to join both the National AIChE as well as pay dues to join our Local Section.
We hope to see you at our next meeting!
Upcoming Events
Thursday, September 29, 2016, 5:30pm EDT
Date & Time: 5:30 PM on Thursday September 29 th , 2016 Tour: Weis Markets Dairy Operations 1000 S. 2nd St. Sunbury, PA 17801 5:30 PM (BU Students – van to leave campus @ 5:00) Tour: Modern Automated Ice Cream and Milk Processing Facilities Tour Weis Markets Dairy Operations Modern Automated...
Read more
Recent Events
April Tour and Dinner Meeting
Wednesday, April 6, 2016, 5:45pm EDT
Tour Location: The Panda Patriot Power Project is a clean natural gas-fueled, 829-megawatt combined-cycle generating station. Once built, the plant is expected to supply the power needs of up to 1 million homes and is expected to make a significant contribution to the area's economy. In combined-...
Read more
March Tour and Dinner Meeting
Thursday, March 24, 2016, 6:00pm EDT
The MorningStar Solar Home is a 1 00% renewable-energy powered home on Penn State's campus that produces all the energy needed for its operation (plus some extra for electric vehicles). The MorningStar is currently used by teachers and faculty across Penn State as an immersive learning destination...
Read more
Recent Activity
There hasn't been recent activity in terms of member-posted content... As soon as group members begin creating and sharing content, you'll begin seeing activity here. Post something now to get it started!