Central Pennsylvania Local Section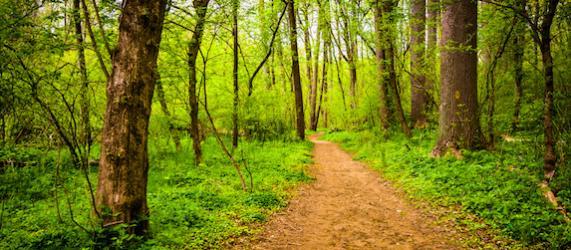 Welcome to the new Central Pennsylvania Local Section community site!
This page will primarily serve our Central PA members and provide information on past and updcoming tours, dinners, and meetings.
Our section typically has monthly meetings in September, October, November, Februay, March, and April with occasional meetings in other months and a yearly officers planning meeting in the summer.
We encourage all Chemical Engineers in the Central PA area to join both the National AIChE as well as pay dues to join our Local Section.
We hope to see you at our next meeting!
Recent Events
Tuesday, October 25, 2016, 5:15pm EDT
Direction/Notes: Everyone should park at the new administration building. If you turn onto Landfill Lane off of McElhattan Drive, the admin building sits on the left (large building with stone and wood architecture). There will be a bus there waiting to tour the facility. Tour: Wayne Township...
Read more
Thursday, September 29, 2016, 5:30pm EDT
Date & Time: 5:30 PM on Thursday September 29 th , 2016 Tour: Weis Markets Dairy Operations 1000 S. 2nd St. Sunbury, PA 17801 5:30 PM (BU Students – van to leave campus @ 5:00) Tour: Modern Automated Ice Cream and Milk Processing Facilities Tour Weis Markets Dairy Operations Modern Automated...
Read more
Recent Activity
There hasn't been recent activity in terms of member-posted content... As soon as group members begin creating and sharing content, you'll begin seeing activity here. Post something now to get it started!