Central Pennsylvania Local Section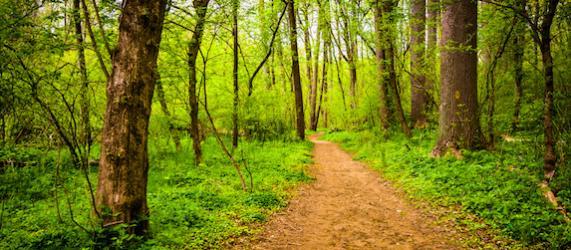 Welcome to the new Central Pennsylvania Local Section community site!
This page will primarily serve our Central PA members and provide information on past and updcoming tours, dinners, and meetings.
Our section typically has monthly meetings in September, October, November, Februay, March, and April with occasional meetings in other months and a yearly officers planning meeting in the summer.
We encourage all Chemical Engineers in the Central PA area to join both the National AIChE as well as pay dues to join our Local Section.
We hope to see you at our next meeting!
Upcoming Events
Joint February Meeting with the CPSA
Tuesday, February 23, 2016, 6:00pm EST
Jersey Shore Steel Company has produced rail steel angles for over 75 years. They turn the world's strongest rail steel into the industry's toughest steel angles. Rail steel's high carbon content makes it stronger than many other steel products. Once rails are reheated and rerolled at our state-of-...
Read more
Recent Events
December Tour and Dinner Meeting
Thursday, December 3, 2015, 6:30pm EST
Tour of Happy Valley Brewing Company with Brewer, Josh Davies followed by dinner at the brewery. Free appetizers provided by the Central PA Local Section of AIChE. Ordering off the menu, separate checks. RSVP by Tuesday, December 1st by noon to April Hile ( april.hile@curtislab.org ).
Read more
Pennsylvania College of Technology
Thursday, October 29, 2015, 5:30pm EDT
Tour Location: Our tour will begin with the Energy Technology Education Center (ETEC ) and then the group will travel to the Well Site Training Lab on Penn Tech's campus. Both provide excellent applications between chemical engineering and the oil & gas industry. Times & Details: 5:30 – 6:...
Read more
Recent Activity
There hasn't been recent activity in terms of member-posted content... As soon as group members begin creating and sharing content, you'll begin seeing activity here. Post something now to get it started!