Central Pennsylvania Local Section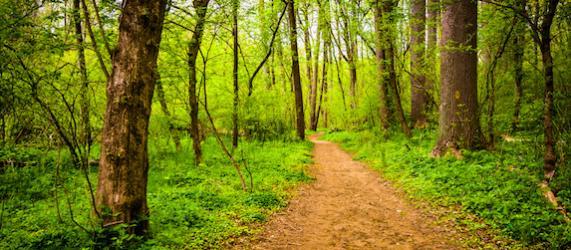 Welcome to the new Central Pennsylvania Local Section community site!
This page will primarily serve our Central PA members and provide information on past and updcoming tours, dinners, and meetings.
Our section typically has monthly meetings in September, October, November, Februay, March, and April with occasional meetings in other months and a yearly officers planning meeting in the summer.
We encourage all Chemical Engineers in the Central PA area to join both the National AIChE as well as pay dues to join our Local Section.
We hope to see you at our next meeting!
Recent Events
Pennsylvania College of Technology
Thursday, October 29, 2015, 5:30pm EDT
Tour Location: Our tour will begin with the Energy Technology Education Center (ETEC ) and then the group will travel to the Well Site Training Lab on Penn Tech's campus. Both provide excellent applications between chemical engineering and the oil & gas industry. Times & Details: 5:30 – 6:...
Read more
September Meeting - Tour, Wine Tasting, and Dinner
Tuesday, September 29, 2015, 5:30pm EDT
Our September Tour and Dinner Meeting will include a tour of the Shade Mountain Winery, a wine tasting at the winery, and will be followed by dinner at the Middleburger Hotel. As always, student meals are half price. The Thanksgiving-style turkey dinner will include beverage and dessert and costs $...
Read more
Recent Activity
The leadership of the Central PA Local Section would be interested to know what venues you would like to tour, what topics you would like to have a...
More