Environmental Division (ENV)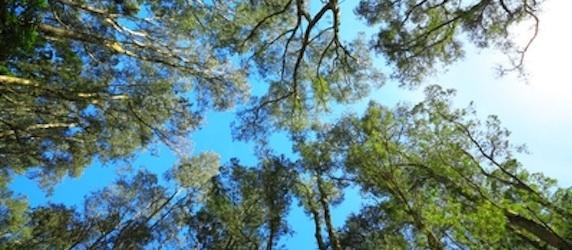 Welcome to the AIChE Environmental Division's website, your one-stop resource to find information about the Environmental Division and its activities. I encourage you to explore the various links on this website, where you'll find information on upcoming Division and AIChE events; Division awards and publications; career and networking opportunities; and other news and resources you may find useful. Read More
If you'd like to get involved in the Environmental Division and its activities, please contact me or one of the other Division officers.  Your contributions will be welcomed.
Best regards,
Nick Hutson2014 Environmental Division Chair
Announcements
The Environmental Division is currently accepting nominations for the Lawrence K. Cecil Award in Environmental Chemical Engineering up until April 15, 2014. Please click here for instructions on nominating an individual for this award.
Recent Events
Tuesday, November 5, 2013, 7:00pm-9:30pm PST
Join us for the Environmental Division Dinner taking place at Restaurant Lulu.
Tuesday, November 5, 2013, 12:30pm-3:30pm PST
The Lawrence K Cecil Award is an annual award presented by the Environmental Division. The corresponding Lecture is presented by the recipient at AIChE's Annual Meeting. The award recognizes an individual's outstanding chemical engineering contribution and achievement in the preservation or...
Recent Activity
Example Community Discussion Forum This is an example community discussion forum to demonstrate how our new website can be more interactive.
More