Environmental Division (ENV)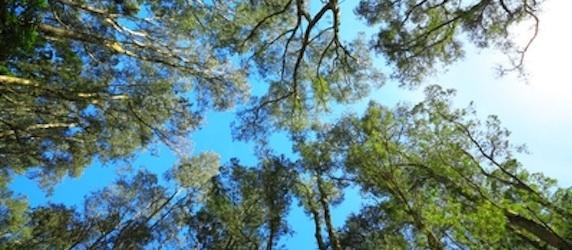 Welcome to the AIChE Environmental Division's website, your one-stop resource to find information about the Environmental Division and its activities. I encourage you to explore the various links on this website, where you'll find information on upcoming Division and AIChE events; Division awards and publications; career and networking opportunities; and other news and resources you may find useful. Read More
If you'd like to get involved in the Environmental Division and its activities, please contact me or one of the other Division officers.  Your contributions will be welcomed.
Best regards,
Nick Hutson2014 Environmental Division Chair
Announcements
Congratulations to the newly elected 2015 officers! Second Vice-Chair: Panagiotis (Peter) Smirniotis Treasurer: Larry Erickson Director (2015-2017): Nga Ng Director (2015-2017): Sunil Hangal
The Environmental Division is putting together an online photo album of Division events and members in action. Have photos you'd like to share? Please contact the Environmental Division Community Website Manager using our online contact form (click here) and let us know you have photos you'd like...
Recent Activity
There hasn't been recent activity in terms of member-posted content... As soon as group members begin creating and sharing content, you'll begin seeing activity here. Post something now to get it started!