Environmental Division (ENV)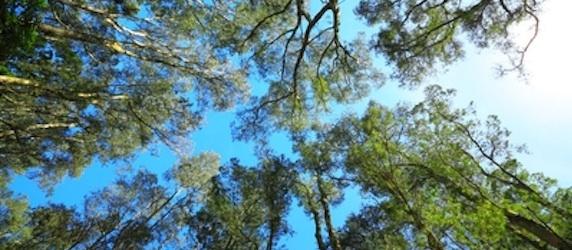 Fellow Environmental Division Members,
As the Executive Committee Chair for 2015 I wanted to write a note wishing everyone a happy new year and bringing you up to speed regarding recent news and activity pertaining to our division. We accomplished many things in 2014 and have several goals for the coming year. Please see the
PDF file via the link
for a more detailed Welcome Message.
I look forward to working with all of you in the coming year to achieve the goals set forth and find even more ways to serve the needs of our membership.
Thank you again.
Kurt Rindfusz
2015 Environmental Division Chair
Recent Activity
There hasn't been recent activity in terms of member-posted content... As soon as group members begin creating and sharing content, you'll begin seeing activity here. Post something now to get it started!