Environmental Division (ENV)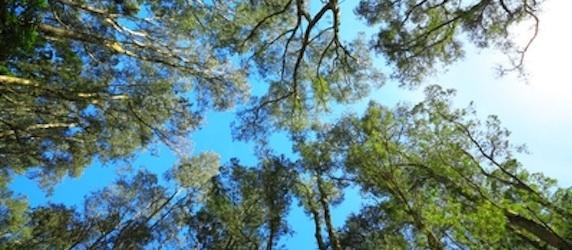 Welcome to the AIChE Environmental Division's website, your one-stop resource to find information about the Environmental Division and its activities. I encourage you to explore the various links on this website, where you'll find information on upcoming Division and AIChE events; Division awards and publications; career and networking opportunities; and other news and resources you may find useful. Read More
If you'd like to get involved in the Environmental Division and its activities, please contact me or one of the other Division officers.  Your contributions will be welcomed.
Best regards,
Nick Hutson2014 Environmental Division Chair
Recent Events
Tuesday, November 5, 2013, 7:00pm-9:30pm PST
Tuesday, November 5, 2013, 12:30pm-3:30pm PST
The Lawrence K Cecil Award is an annual award presented by the Environmental Division. The corresponding Lecture is presented by the recipient at AIChE's Annual Meeting. The award recognizes an individual's outstanding chemical engineering contribution and achievement in the preservation or...
Read more
Recent Activity
There hasn't been recent activity in terms of member-posted content... As soon as group members begin creating and sharing content, you'll begin seeing activity here. Post something now to get it started!