Environmental Division (ENV)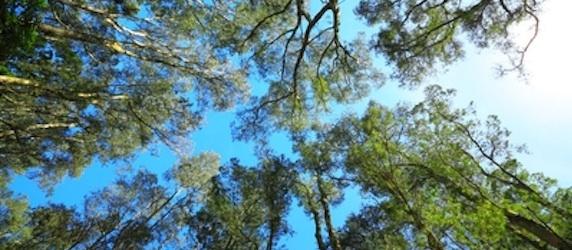 Dear Environmental Division members,

My term of office ended December 31, 2015. Hence, this is the last message I will be sending. Dr. Faye McNeil succeeded me on January 1, 2016 as Cair and Dr. Peter Smirniotis assumed the office of vice chair (succeeding Faye in 2017). As I look back on my first letter to the membership in January 2015, a number of goals were laid out. I am pleased we accomplished most and made progress toward meeting the others. I feel very confident that our 2016 leadership will continue to accomplish those not yet completed and begin new initiatives that benefit all of us. Below are just a few highlights of our 2015 accomplishments along with results of the recent elections and a request for all of you to cast a vote regarding establishment of the Environmental Division Early Career Award.
That's it for me. It has been a very fulfilling year and I look forward to transitioning things to our new leadership. We are all in good hands for 2016!
Kurt Rindfusz
2015 Environmental Division Chair
Announcements
We increased coordination with other AIChE groups in a number of ways, perhaps most notably by working with AIChE's Fuels and Petrochemicals Division to sponsor the Student Outreach Program held concurrently with the Spring Meeting in Austin, Texas. This program encourages high school students to...
Polls for the 2016 election closed on Friday, December 18 th and more than the required 4% of Division members cast a vote. Please join me in congratulating and welcoming our new officers! 2nd Vice Chair : Leslie Shor (succeeding the 1 st Vice Chair in 2017 and becoming Chair in 2018) Directors :...
Recent Activity
There hasn't been recent activity in terms of member-posted content... As soon as group members begin creating and sharing content, you'll begin seeing activity here. Post something now to get it started!