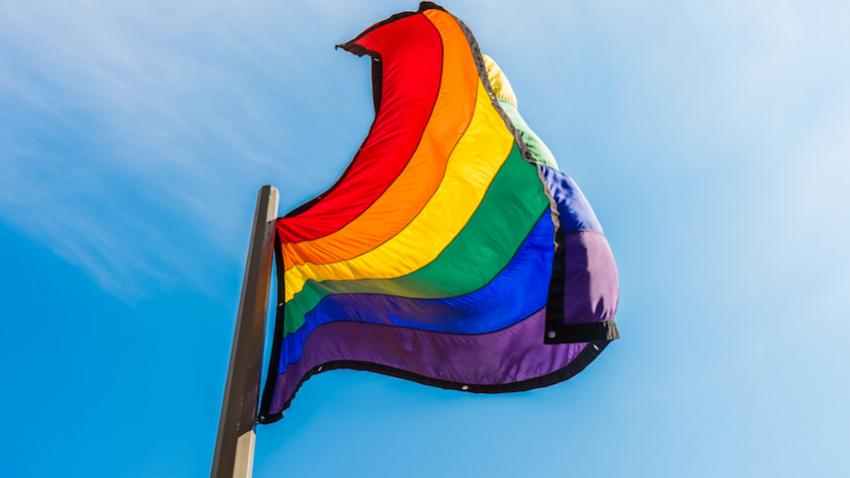 LGBTQ+ & Allies Endowment
In addition to supporting AIChE events and programming that promote inclusivity of LGBTQ+ engineers at all career stages, funds raised in the campaign will subsidize AIChE's LGBTQ+ & Allies Online Community, and the development of webinars and other educational resources to help organizations of all sizes confront implicit biases and create safer and more inclusive workplace environments. Building on this, the initiative aims to expand its reach to recognize students, professionals, and companies that show exemplary efforts in LGBTQ+ & Allies causes within the chemical engineering profession.
AIChE member Eric Reiner helped launch this initiative in 2017 with a $50,000 gift announced at the LGBTQ+ & Allies reception in Minneapolis. You can learn more about his gift and hear his speech.
In 2018, Air Products became the first corporate donor for the LGBTQ+ & Allies endowment fund. The gift was arranged by Dr. Roger Whitley, a Distinguished Engineer at the company. In discussing Air Products' commitment to inclusivity in the workforce, Whitley reflected on the notion that all organizations want to hire the best available talent, and that any engineer who is excluded from contributing represents an opportunity lost. Learn more about Air Products donation.
Join Eric and Roger in supporting this initiative with your gift.
All donors will be recognized as Founding Donors of the LGBTQ+ & Allies Endowment.
For more information about the program and ways to give, please contact Stacey Messina at stacm@aiche.org.