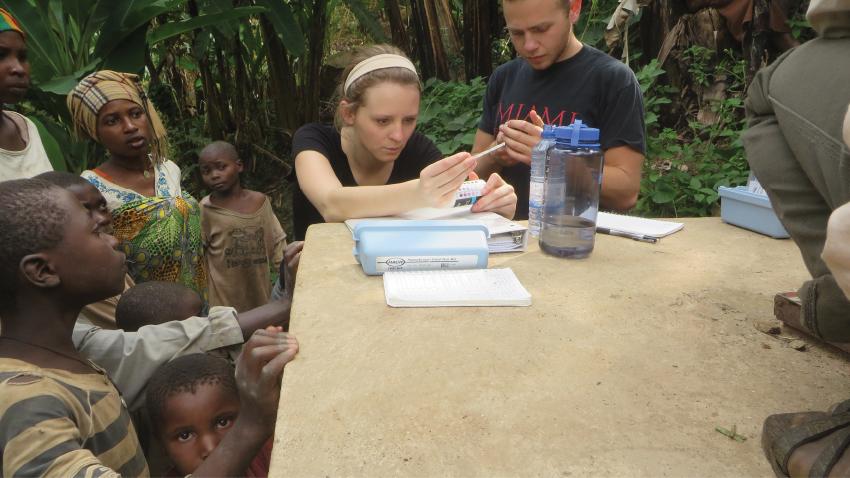 Changing Perceptions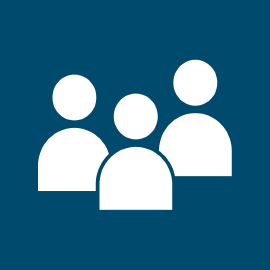 Doing a World of Good By Changing Perceptions
The world around us would be virtually unrecognizable without the contributions made by chemical engineers.
Yet there is a significant gap between the good chemical engineers do and how the world perceives us.
Our ability to do good is influenced by the trust we earn, and by our effective communication of the positive impact chemical engineers make, as well as our commitment to upholding safety and ethical practice.
In 2016, the AIChE Foundation put your gifts to work in the following ways:
Through our partnership with Engineers without Borders (EWB-USA), we supported chemical engineering students doing humanitarian projects in over 10 countries, impacting the lives of 26,000 people.
We granted Washington Internships for Students of Engineering (WISE) to chemical engineering students who presented their work on Capitol Hill and published their research in the September 2016 edition of the WISE Journal of Engineering and Public Policy.
Learn more about the Doing a World of Good Campaign.
Individual Campaign Pledge Form

Corporate Campaign Pledge Form
The Endowment
Increasing the AIChE Endowment is critical to the campaign and provides a secure and reliable source of funding to support vital programs across all priorities, both today and in the future. The success of the Doing a World of Good campaign will require support of every member of the AIChE community, as well as corporate partners and others who are passionate about meeting society's greatest challenges.
On the brink of new possibilities for chemical engineering, we invite you to join us in a leadership role to help shape the profession for the future.
Donors
AIChE would like to thank corporate donors and individual donors for their early leadership.
Together we can do a world of good.
For more information about how to get involved and/or make a contribution, please contact:
Lisa Lanzkowsky Chief Development Officer
lisal@aiche.org
646-495-1351