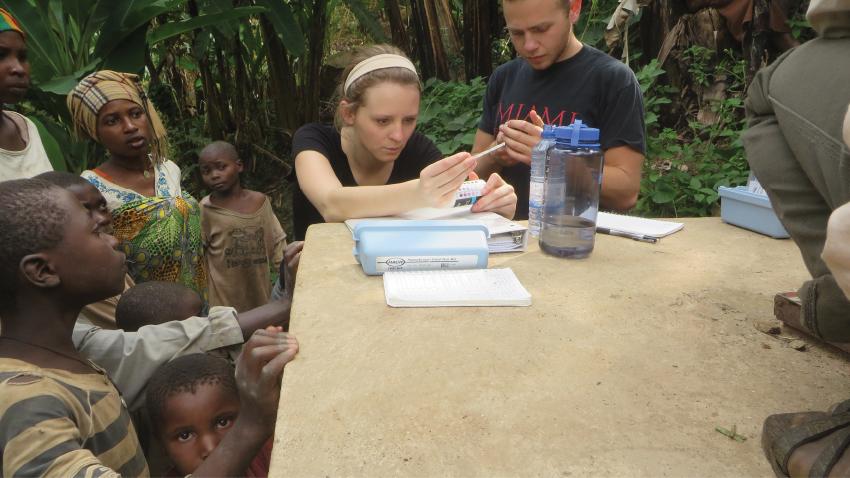 Changing Perceptions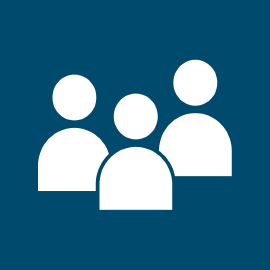 Doing a World of Good By Changing Perceptions
The world around us would be virtually unrecognizable without the positive contributions made by chemical engineers.
Yet thereremains a significant gap between the good chemical engineers do and how the world perceives us and the innovative solutions we develop enhancing our society.
We are committed to safety and ethical pracice, and ensuring that there are no barriers to anyone, who wishes to become a chemical engineer, thereby cultivating an equitable, diverse and inclusive profession.
Since the campaign launched, the AIChE Foundation invested your gifts to work in the following ways:
Learn more about the Doing a World of Good Campaign.
Individual Campaign Pledge Form

Corporate Campaign Pledge Form
Donors
AIChE recognizes its corporate donors and individual donors for their extraordinary support.
Together we can do a world of good.
For more information about how you can support the extraordinary, please contact:
Lisa Lanzkowsky Chief Development Officer
lisal@aiche.org
646-495-1351 Natalie Krauser Associate Director of Development
natak@aiche.org
646-495-1393