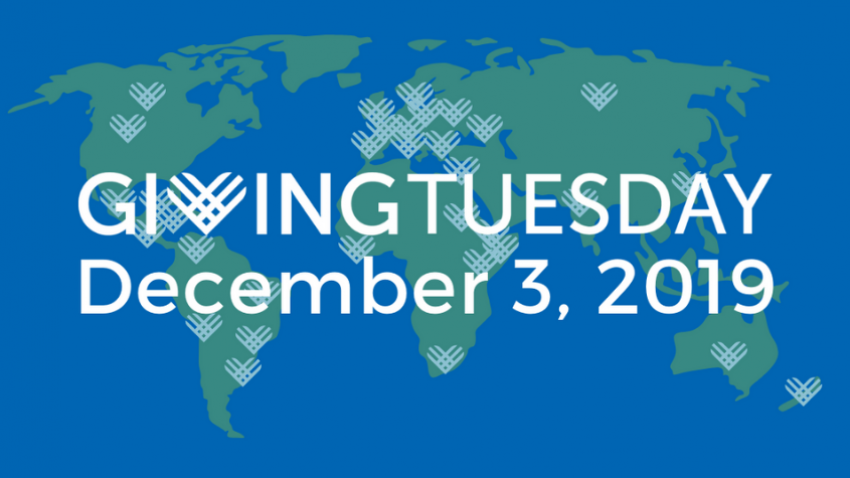 AIChE #GivingTuesday- Doing a World of Good
The AIChE Foundation is participating in the #GivingTuesday Challenge on December 3, 2019! We hope we can count on your support to strengthen our Annual Fund.
On Tuesday, December 3, your generous support will help advance the chemical engineering profession. One of the ways AIChE achieves this goal is through its student programs, women's initiatives and our latest campaign initiative, All For Good: Engineering for Inclusion, a multi-year, industrywide effort to share best practices, fund new programming and increase inclusion at Every Stage of the Career Continuum: From the Classroom to the Boardroom.
Your gift will underwrite women and/or underrepresented minorities to attend leadership development workshops and mentorship programs for students; provide students and Young Professionals with travel stipends to attend AIChE conferences; expand student participation and safety coordination at AIChE Chem-E-Car Competitions®. Learn more.
What Exactly is #GivingTuesday?
#GivingTuesday is a day dedicated to giving back. Established in 2012, it is observed on the Tuesday immediately following the Black Friday and Cyber Monday consumer holidays, as a way to shift the public's focus from spending to giving. Learn more.
Donate & Tell Everyone about the AIChE #GivingTuesday Challenge
The AIChE Foundation would love your support in the form of a donation today, however large or small. Regardless of whether you are able to give, help show your support by sharing this page on Twitter, Facebook and all of your favorite social media channels. Spread the word! #AIChEGiving #DoingaWorldofGood
You can copy and paste the language below:
Join AIChE #GivingTuesday- Doing a World of Good on December 3 www.aiche.org/givingtuesday