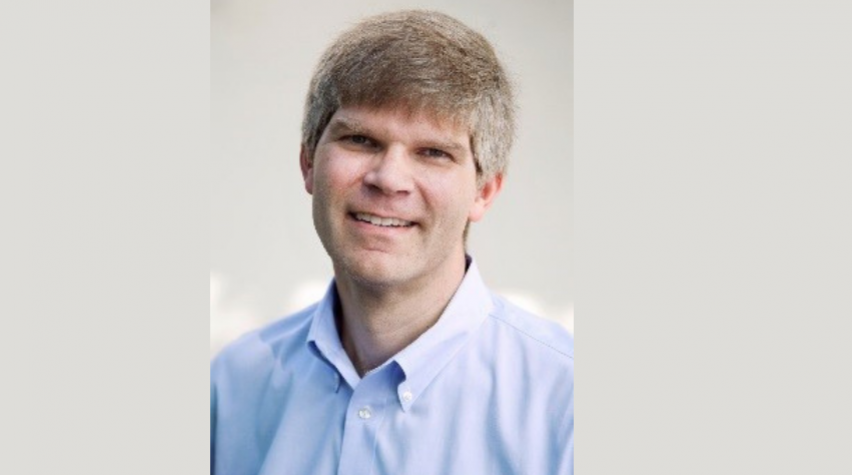 Modern consumers want food that is not only safe but also of high quality. They place a hefty amount of expectation on food suppliers to satisfy their personal needs and beliefs while also taking into account ethical issues, sustainability, and more. In order to meet these needs, the food industry needs to evolve.
Food producers, restaurateurs and even home chefs can utilize innovation and engineering to develop technologies and methods to suit the ever growing needs of consumers. This increasing demand has opened the doors to new, innovative careers in a variety of different sectors including food processing, bioprocessing, ingredient manufacturing, food packaging, machinery, equipment, instrumentation control, pharmaceutical, nutraceutical, and health care.
Harold Schmitz of Mars, Incorporated, will be a Keynote Speaker at the Food Innovation and Engineering (FOODIE) conference taking place in Napa, California next month. The conference will offer a chance for people from multiple disciplines (including food engineers, neurobiologists, physiologists, members of supply chain, chefs, restaurateurs, and foodies alike) to network and share ideas to improve the food world.
I spoke with Harold about the message he will be presenting at the conference, as well as his thoughts on the advancement of food innovation and technologies.
What specifically will you be talking about at the FOODIE conference?
I will be discussing innovation challenges and opportunities in the multi-trillion dollar global food sector, especially in context of the emerging global market trends associated with health and sustainability.
Challenges include delivering transformative innovation in an environment often constrained by legacy thinking in companies, universites, investment funds, foundations and government insitutions.
Opportunities include tapping into unprecedented advances in science and technology to build new products and brands in a digital economy where consumers are more empowered and business impacts can be more accurately measured.
What message would you like the audience to take away from your presentation and the conference?
Transformative innovation in the food and beverage sector is essential to address global grand challenges associated with food, health and sustainability.
Thoughtful approaches by 'intrapreneurs' and entrepreneurs across sectors can unlock new opportunities for exponential growth of new products and services that disrupt legacy markets.
How do you envision food innovation and engineering technologies advancing some of the Grand Challenges in engineering and society (sustainability, health, etc.)?
Convergence of science and technology advances from adjacent sectors with domain expertise from within the food and beverage sector is critical to deliver transformative innovation in context of health and sustainability.
Developing and participating in these convergence networks is a strategic imperative.
What is your favorite food hack or go-to technique or recipe that you use in your kitchen?
Cast iron is amazingly versatile and effective as a cooking platform for all kinds of things!!
The Food Innovation and Engineering (FOODIE) Conference will be held in Napa, California, December 2-4, 2018. Learn more and register today.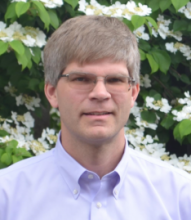 ---
Harold H. Schmitz
Harold Schmitz is a Senior Scholar in the Graduate School of Management at the University of California, Davis. Harold recently retired as Chief Science Officer for Mars, Incorporated and Director of the Mars Advanced Research Institute following 25 years with the company. During his career in Mars, Harold held positions within the company in Scientific and Regulatory Affairs, Fundamental Research, Analytical and Applied Sciences, Corporate Innovation and Corporate Staff. Prior to joining Mars in 1993, he was a U.S. Department of Agriculture National Needs Research Fellow at North Carolina State University's Department of Food Science.