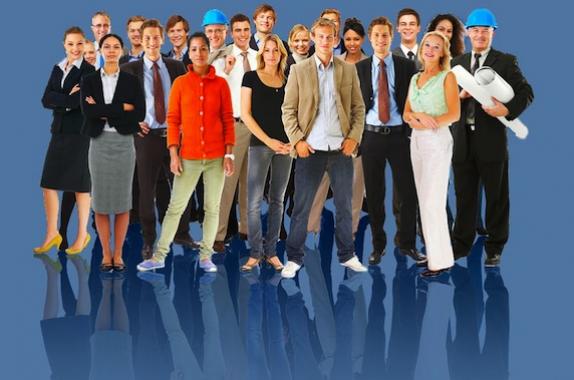 AIChE is pleased to offer a new member-only benefit called IdeaConnection. Both professionals and students are invited to participate.
IdeaConnection.com is all about innovation and creative solutions – solutions to R&D problems and solutions to problems that will benefit the Common Good. Companies have problems solved by select groups of great minds that work collaboratively in IdeaConnection's virtual ThinkSpace®. Would your company like to particpate?
AIChE Members—Helping the World Innovate
Earn Money Solving Problems, Participating in ​Rallies, Sourcing Technologies, Doing Research.
Solve Problems for Pay and Enjoyment
Solve problems for enjoyment, and the potential to earn thousands of dollars for accepted solutions. Work on your own or as part of a problem solving team.
Idea Rally™
Participate in Idea Rallies to meet and work with your peers, discussing ideas in an intense, focused time capsule. Prizes for best ideas and participation up to $10,000.
Sourcing Technologies
You can earn significant money by finding companies with particular manufacturing abilities, technologies, or patents. Register as a Problem Solver to receive invitations to source. $2,000 per accepted lead. 
Research
If you are interested in doing research, make sure to check off the "Research" checkbox in the categories listed on the sign up form. You will then be sent offers to do research work. 
Invitation to Solve Problems as part of an Online Team
Registered Problem Solvers are invited by email to solve problems. Once you agree to work on a problem, you are given the details of the challenge, and are introduced to your team members. It's a great opportunity to augment your income by working part-time in your spare time, or as a freelancer. And you can accept only the projects that interest you.
Learn more about each of the above IdeaConnection opportunities by clicking on the Get Started link below, which brings you to an IdeaConnection page created specifically for AIChE.
See Interviews of Participants
For Companies
IdeaConnection has a vast membership and network of highly educated, creative experts that can focus on solving your challenges. Our flexible approach tailors problem solving to fit your needs, and you control costs by determining your own award amounts. The following are just some of the ways you can use these exceptional people to solve your innovation challenges.
R&D Problem Solving
Technology Scouting
Prior Art Citation Search
Executive Recruitment
Research Labs
Patent Marketplace
Idea Rally 
Challenge Writing
Technology Screening
Contests for Non-profits and Foundations
Ideation Contests
University Outreach
Reduction to Practice
Learn more about all of these IdeaConnection services for companies by clicking on the button below.