Important Notice: Limited Web Access Dec 16 to 18, 2016
AIChE will undertake a routine upgrade of our digital infrastructure over the weekend of December 16-18, 2016. During this period access to certain areas of the website will be limited. Additional information will be forthcoming shortly.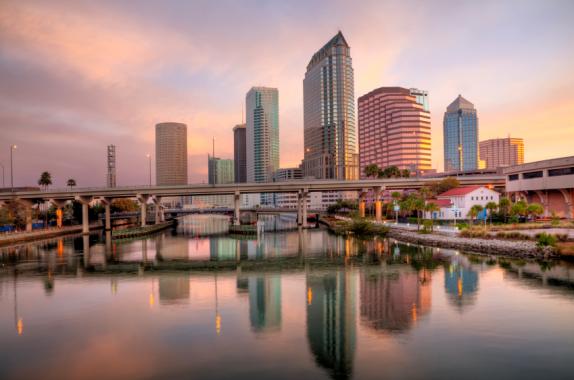 2009 Spring Meeting and Global Congress on Process Safety
Highlights include speaker Alan Boeckmann, Chairman and Chief Executive Officer, Fluor Corp., an energy strategy panel comprised of leaders from UTEK-Strategos, Tampa Electric Co., BP Solar International, the 12th Topical Conference on Refinery Processing, and the 5th Global Congress on Process Safety.