Session sponsored by the Council for Chemical Research (CCR).
Monday, November 4, 2013, 12:30pm-3:00pm PST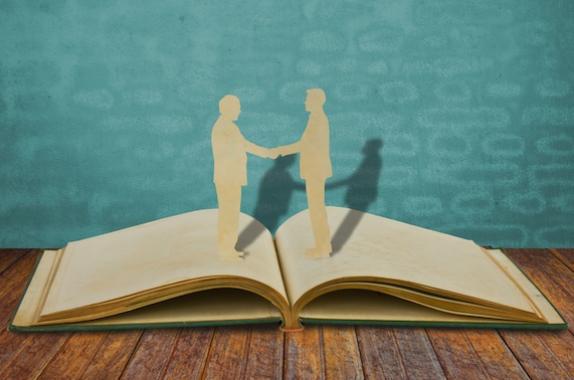 Panel members will discuss the following topics:
How to find academic or industry partners and forge the relationship
Various types of research and consulting interactions
Various types of industry-funded university research centers
Involvement in pre-competitive research
How to be successful in a university-industry research partnership
Keys to sustaining a university-industry partnership
Involvement with university department Industrial Advisory Boards
Types of industrial funding opportunities
Writing a research proposal targeted towards industry
IP and licensing technology
Special university-industry educational partnership programs (e.g., the Dow Safety Program, etc.)
 
| Panelist | Affiliation |
| --- | --- |
| Shawn Feist | Senior R&D Leader, The Dow Chemical Company |
| Joseph Powell | Chief Scientist, Chemical Engineering, Shell |
| Mark Shiflett | Senior Research Associate, DuPont |
| Kanwal Jit Singh | Senior Process R&D Technologist, Intel |
| Gintaras "Rex" Reklaitis | Burton and Kathryn Gedge Distinguished Professor of Chemical Engineering, Purdue University |
| Brent Shanks | Mike and Jean Steffenson Professor of Chemical and Biological Engineering, Iowa State University |
| John Van Zee | Department Head of Chemical and Biological Engineering, University of Alabama |
Kanwal Jit Singh graduated from Cornell University with a Doctorate in physical organic chemistry where his research focus was the kinetic and mechanistic understanding of organolithium solvation and aggregation. In 2006, he joined the Components Research organization at Intel Corporation in the Advanced Etch and Cleans group.   Dr. Singh's current research at Intel straddles the multidisciplinary fields of chemistry, materials science and fluid dynamics. He investigates and develops novel cleans formulations capable of removing lithography anti-reflective coatings, resists, sacrificial...