Coastal Bend Local Section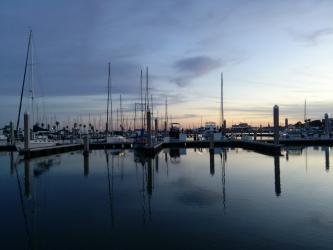 Welcome to the Coastal Bend Local Section Site.
Recent Events
Tuesday, April 14, 2015, 5:30pm-7:30pm CDT
Overcoming the Challenges of Processing Tight Oil
Tuesday, March 10, 2015, 5:30pm-7:30pm CDT
PLEASE JOIN US NEXT TUESDAY, MARCH 10TH FROM 5:30 - 7:30 AT DOS COMALES FOR OUR FIRST 2015 AICHE MEETING!!! GUEST SPEAKER: ROSS CANSINO PRESENTING: OVERCOMING THE CHALLENGES OF PROCESSING TIGHT OIL Contact coastalbendaiche@gmail.com for more information.
Read more
Recent Activity
There hasn't been recent activity in terms of member-posted content... As soon as group members begin creating and sharing content, you'll begin seeing activity here. Post something now to get it started!