Central Illinois Local Section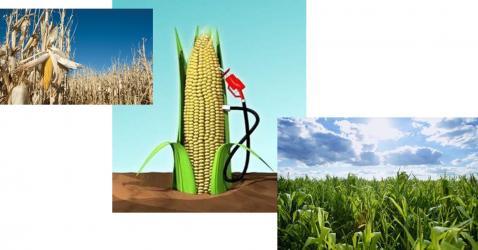 Welcome to the Central Illinois Local Section (LS) community site.
For those who were able to participate in the "local" dinner meetings in March - Champaign/Urbana, Bloomington, and Decatur - thank you!
Stay tuned for a compilation of ideas for future meetings, including having more-frequent virtual meetings in between dinners with speakers.
***
For those interested in learning more about Process Safety, please note that the AIChE/CCPS Process Safety "Boot Camp" will be held in Chicago July 25-28, 2016.  
This has "sold out" in the past, so please register early if you are interested.
http://www.aiche.org/resources/education/courses/ch900/february-2016 (click here for details).
***
Thank you for visiting this site.
Recent Activity
There hasn't been recent activity in terms of member-posted content... As soon as group members begin creating and sharing content, you'll begin seeing activity here. Post something now to get it started!