Baton Rouge Local Section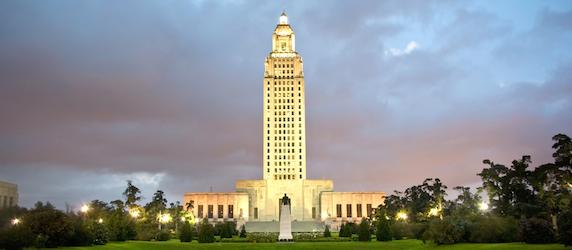 Welcome to the Baton Rouge, LA local section.  Our section meetings and other activities offer opportunities to stay abreast of subjects of interest to Chemical Engineers and to network with others in our profession.  We typically meeet once per month, usually Tuesday or Thursday of the third week in the month, from September through May, with a summer break June through August.
Upcoming Events
Saturday, February 20, 2016, 10:00am CST
Our February meeting will be a tour of the Abita Brewery in Covington. A car pool will be available. Please see the attachment below for all the details. RSVP to Donna Bryant
Read more
Thursday, March 17, 2016, 5:30pm CDT
Topic: Explosive and Combustible Dust Management Presenters: Tom Carter (AAF International) and Russ Brown (G-Squared) Location: TBA
Read more
Recent Events
Thursday, January 28, 2016, 5:30pm CST
Speaker: Kevin W. Kelley, President, Mezzo Technologies Topic: "Microtube Exchangers" Cost: Free to guests. Courtesy of Mezzo Technologies. Reservations: Please make your reservation with chapter secretary, Donna Bryant, by 5:00 PM on Monday, January 25th at donna.bryant@syngenta.com PDH: 1 Hour
Read more
Thursday, January 21, 2016, 7:00pm CST
Career professionals meet with LSU ChemE students to reflect on their collegiate days, share career wisdom and advice, and gain the perspective of what new hires seek in their careers over a complimentary dinner! Constact Stephen Reilly for more information.
Read more
Recent Activity
There hasn't been recent activity in terms of member-posted content... As soon as group members begin creating and sharing content, you'll begin seeing activity here. Post something now to get it started!