Important Notice: Limited Web Access Dec 16 to 18, 2016
AIChE will undertake a routine upgrade of our digital infrastructure over the weekend of December 16-18, 2016. During this period access to certain areas of the website will be limited. Additional information will be forthcoming shortly.
AIChE Program Committee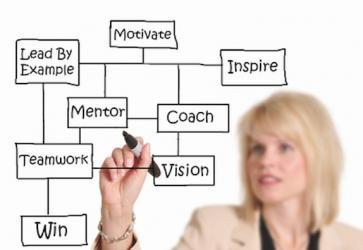 The Program Committee (PC) is responsible for organizing and conducting the AIChE Annual and Spring Meetings, as well as other workshops, symposia and conferences of the Institute. The committee is also responsible for coordinating with other technical societies in respect to joint meetings.
Recent Activity
There hasn't been recent activity in terms of member-posted content... As soon as group members begin creating and sharing content, you'll begin seeing activity here. Post something now to get it started!