Minority Affairs Committee (MAC)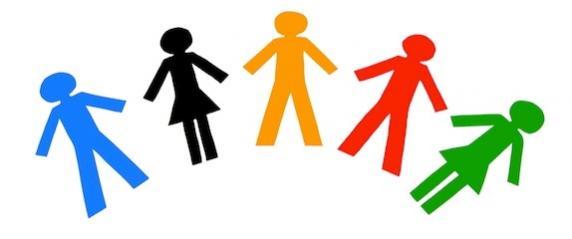 Promotes activities that will encourage the education and training of minorities in engineering and related disciplines.
Announcements
Look for MAC involvement at the 2015 Spring Conference YP Social. More details to come....
Upcoming Events
Sunday, April 26, 2015, 9:00pm CDT
If you and planning to attend the 2015 AIChE Spring Conference, stop by the MAC / YP social for libation, merriment, and mingling! Look for more details to come soon.
Read more
Recent Activity
There hasn't been recent activity in terms of member-posted content... As soon as group members begin creating and sharing content, you'll begin seeing activity here. Post something now to get it started!