Minority Affairs Committee (MAC)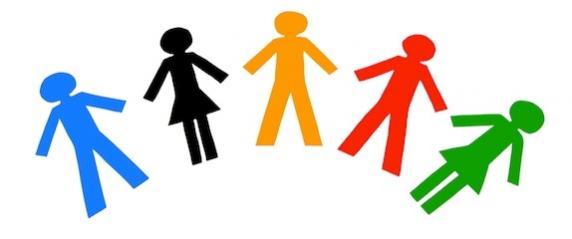 Promotes activities that will encourage the education and training of minorities in engineering and related disciplines.
Recent Activity
There hasn't been recent activity in terms of member-posted content... As soon as group members begin creating and sharing content, you'll begin seeing activity here. Post something now to get it started!