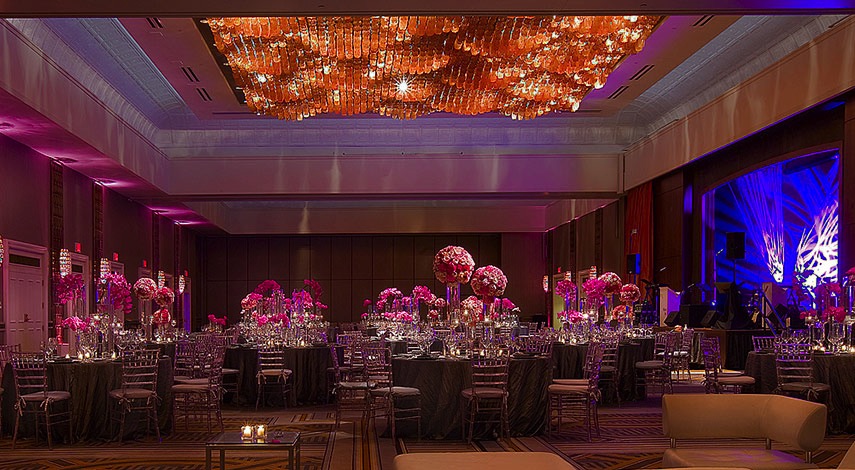 2018 AIChE Gala
Grand Hyatt New York (109 E 42nd Street NY, NY, 10017)
Inspiring and Empowering Women in Engineering
Recognizing companies and their leaders for inspiring and empowering women in engineering.
Funds raised will underwrite the expansion of women's leadership programs, improve pre-college STEM education for girls and advance retention programs for women engineering undergraduates, graduate students, and young professionals.
Honoring:
Accepting on behalf of Pfizer Inc is Ian C. Read, Chairman of the Board and Chief Executive Officer

As the professional home of many successful women, Pfizer Inc values diversity and inclusion as crucial component to building its business and company culture.
From grass-roots STEM programs to the executive suite, Pfizer Inc has made investing in women professionals a priority.
Accepting on behalf of Covestro LLC is Jerry MacCleary, Chairman and Chief Executive Officer
As an innovation company, Covestro recognizes the importance of building a diverse and inclusive culture – one that engages and supports bright people with bright ideas, tapping into different perspectives to push boundaries in innovation.
This commitment is reflected in the company's efforts to advance women in STEM – from empowering its own employees to inspiring the next generation of female talent.
Doing a World of Good Medal
Nance K. Dicciani
The Doing a World of Good Medal will be presented to the Founder, President and Chief Executive Officer of RTM Vital Signs LLC.
The Doing a World of Good Medal honors positive societal achievements of engineers.