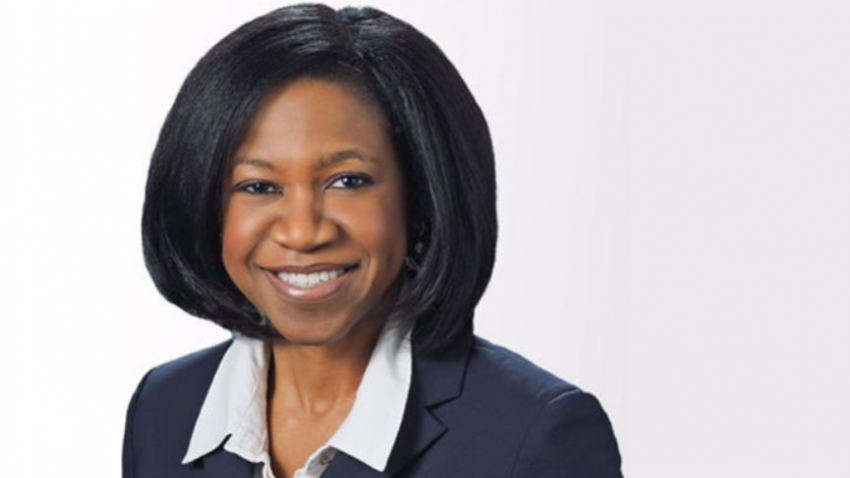 Show Up. Speak Up. Move Up.
The AIChE Foundation welcomed Camille Batiste, President, Global Supply Chain from Archer Daniels Midland at the Women in Chemical Engineering (WIC) Keynote address. Held during the 2020 Virtual Spring Meeting and 16th Annual Glocal Congress on Process Saftety, Camille provided a wealth of information designed to both inspire and support women as they advance their professional objectives. Her formula and subsequent advice to Show Up. Speak Up. Move Up. was both motivating and actionable for women in all stages of their career.
Following her presentation, Camille took part in a robust Question & Answer session. Attendees had direct access to ask questions and seek insight into how they, too, can leverage her tips as they seek achieve success, both professionally and personally.
Learn more on All For Good:Engineering for Inclusion programming.


Join us today in support Women in Chemical Engineering (WIC) programming