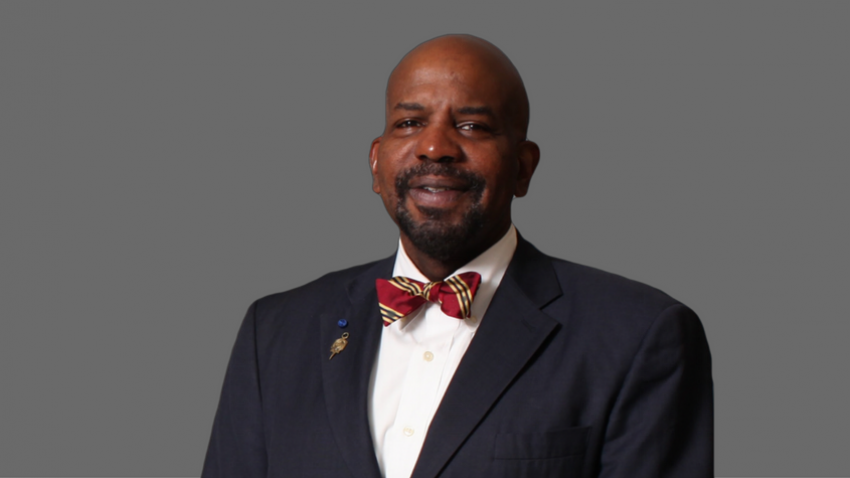 Cato Laurencin: Doing a World of Good
In this episode of the AIChE Foundation's 2017 Doing a World of Good podcast series features Dr. Cato Laurencin, professor of several chemical engineering disciplines at the University of Connecticut, and widely considered one of the top orthopedic surgeons in the country. Dr. Laurencin is best known for his pioneering leadership in the field of regenerative engineering. As the founding director of the Regenerative Engineering Society, and through his own research, he is leading the charge toward broader understanding of biochemical reactions in the body, to identify methods for enhancing natural regenerative processes.
In this podcast, Cato talks about his career journey, from his undergrad work at Princeton to pursuing his medical degree and PhD in biochemical engineering simultaneously from Harvard and MIT respectively. This ultimately led to Cato's work in regenerative engineering, which you can learn more about by listening to the podcast.
Learn more about the Doing a World of Good Campaign.
Listen to AIChE-Doing a World of Good No. 5 with Cato Laurencin using the audio player below or subscribe in itunes.