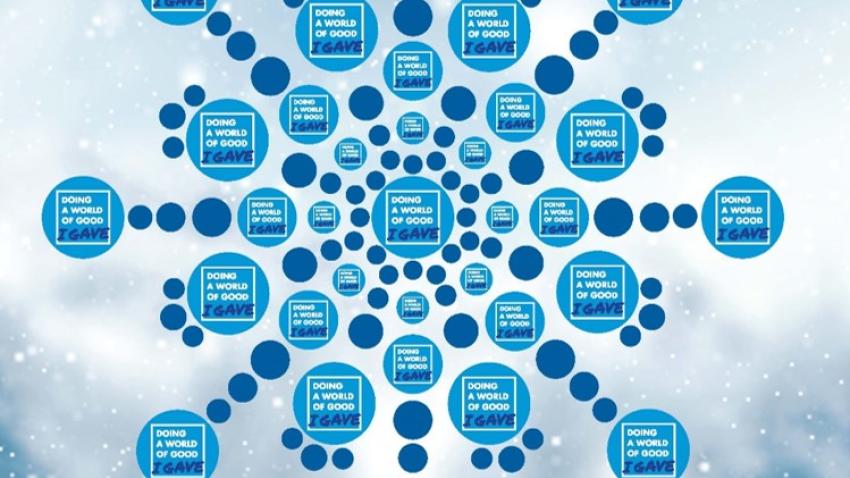 Board of Trustees Invite YOU to Support the Extraordinary with a Year-End Gift
As we began preparing for our November Board of Trustees meeting, one of our fellow Trustees shared an exciting idea to initiate a membership wide invitation that built upon our past successful Trustee-led challenge, earmarked for the Brown Endowment in 2020.
Tis the season of giving and we, the Foundation's Trustee invite you, our fellow AIChE member, to be the change and support the extraordinary.
We are delighted to share that this year we've achieved an unprecedented level of generosity by collectively committing $125,000 to support the Foundation and its Doing a World of Good campaign. Now, you too can share the joy by making your gift before year's end. Imagine if another $125,000 was donated – we could support twice as many chemical engineering students and young professionals, enhance scholarships for underrepresented individuals, expand K-12 STEM initiatives – and more!
Every gift to the AIChE Foundation does a world of good. Your generosity will support chemical engineers who never stop inventing, innovating, and reimagining ways to make our lives better.
Join us in making the extraordinary possible with a gift today.

GIVE NOW