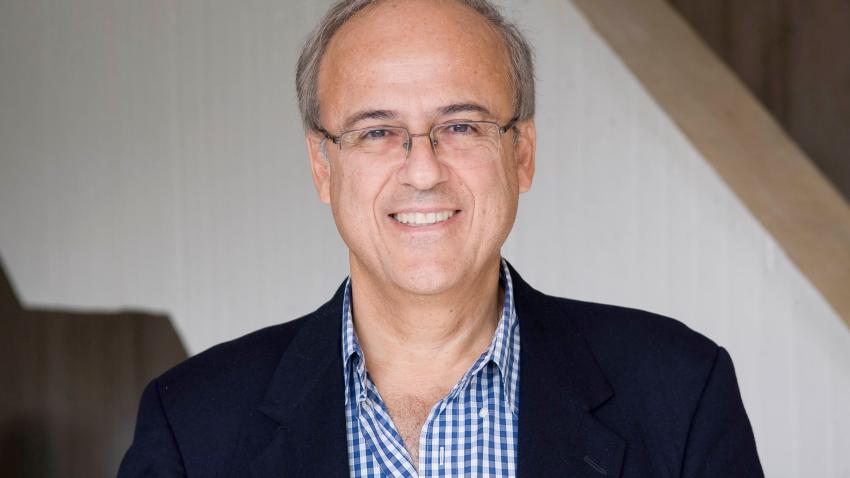 The Gregory N. Stephanopoulos Award for Metabolic Engineering
Gregory N. Stephanopoulos is widely recognized as one of the founding fathers of metabolic engineering. Greg's seminal work on the quantitative analysis, design, and modeling of metabolism has transformed the field, and his passion for research and education has been an inspiration to colleagues and students around the world. Greg's pioneering innovations in chemical engineering and biotechnology have contributed to meeting some of society's greatest needs, and have garnered a long list of the engineering community's most prestigious awards and honors.
To celebrate Greg Stephanopoulos' tremendous impact on our profession, society, and the lives of the many students and colleagues he has encouraged and mentored over four decades, AIChE's International Metabolic Engineering Society (IMES) is pleased to announce the establishment of the Stephanopoulos Award in Metabolic Engineering. The Stephanopoulos Award in Metabolic Engineering will be given bi-annually at the Metabolic Engineering Conference and presented to a prominent scientist or engineer who has made groundbreaking contributions to the field of metabolic engineering.