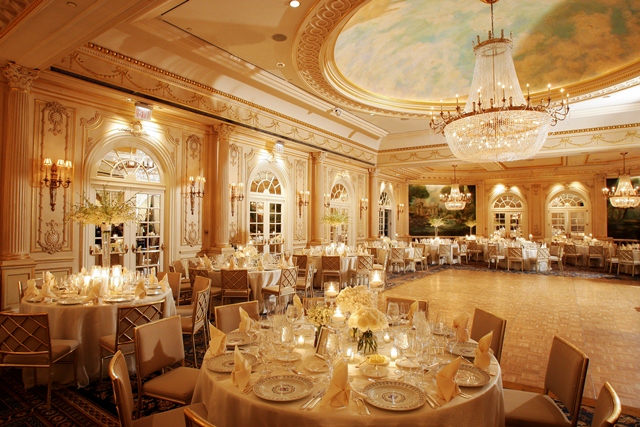 2016 AIChE Gala
The AIChE 2016 Gala recognized companies and their leaders for distinguished achievements in innovation. Below is a film that debuted at the gala celebrating innovation in chemical engineering. You can learn more about it here.
Funds raised will support programs for chemical engineering students and professionals in entrepreneurship, innovation and creativity. They will aid the international growth of the Institute's Chem-E-Car Competition®, the "Futures" program for high-achieving young researchers, and the development of a new program that fosters manufacturing innovation through modular chemical process intensification.
Download the press release.
Inspiring and Empowering Women in Engineering
Recognizing companies and their leaders for inspiring and empowering women in engineering.
Funds raised will underwrite the expansion of women's leadership programs, improve pre-college STEM education for girls and advance retention programs for women engineering undergraduates, graduate students, and young professionals.
Honoring:
Chairman of the Board, President and Chief Executive Officer , 3M
Inge G. Thulin began his career with 3M Europe in 1979, and assumed key roles in marketing, sales and management over the course of his career. In 2003, he was appointed 3M's executive vice president for international operations and, in 2011, was named executive vice president and chief...
Chairman and Chief Executive Officer, BASF Corporation
The 2016 Gala Award for BASF Corporation will be accepted by Teressa Szelest, President, Market & Business Development, North America. Wayne T. Smith is Chairman and CEO of BASF Corporation in North America; a role he assumed on May 1, 2015.
Chief Executive Officer, Biogen
George A. Scangos, Ph.D., is the Chief Executive Officer of Biogen, Inc. and has served in this position and as a member of Biogen's Board of Directors since July 2010. From 1996 to July 2010, Dr. Scangos served as the President and Chief Executive Officer of Exelixis, Inc., a drug...
Hoover Medal Recipient


Robert S. Langer
The coveted Hoover Medal will be presented to Robert S. Langer, David H. Koch Institute Professor, Massachusetts Institute of Technology.
The Hoover Medal honors civic and humanitarian achievements of engineers.