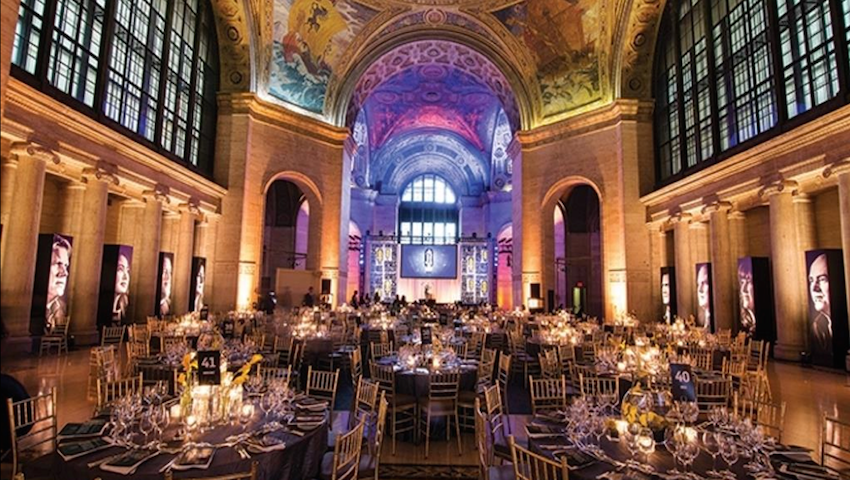 2015 AIChE Gala
AIChE Salutes Coprate Leaders for Leading the Way to a Safer World.
AIChE's 2015 Gala celebrated the 30th anniversary of its Center for Chemical Process Safety (CCPS). Honorees and their companies are being recognized for their distinguished leadership in advancing Process Safety in the workplace and protecting our communities. The 2015 Gala will raise funds for the Institute's continued efforts to advance process safety knowledge and expertise of chemical engineering graduates worldwide so they are better prepared for the workforce.
Enhancing undergraduate Process Safety education also is a core initiative of our Foundation's Campaign for AIChE, "Doing a World of Good". Download the press release and see the 2015 Gala Host Committee.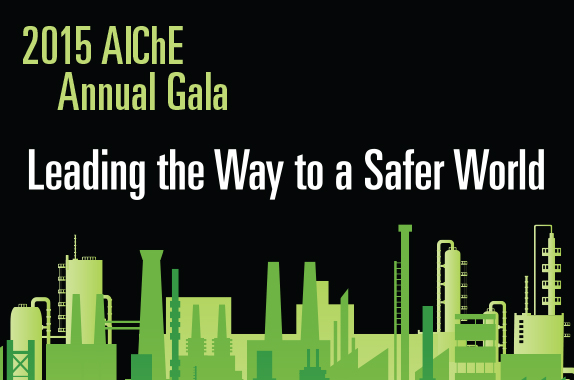 Leading the Way to a Safer World
Recognizing Excellence in Advancing Process Safety
Celebrating 30 Years of the Center for Chemical Process Safety
Supporting Global Expansion of Undergraduate Process Safety Education
Inspiring and Empowering Women in Engineering
Recognizing companies and their leaders for inspiring and empowering women in engineering.
Funds raised will underwrite the expansion of women's leadership programs, improve pre-college STEM education for girls and advance retention programs for women engineering undergraduates, graduate students, and young professionals.
Honoring:
Chairman, Chief Executive Officer, ExxonMobil
A native of Wichita Falls, Texas, Rex Tillerson earned a bachelor of science degree in civil engineering at the University of Texas at Austin before joining Exxon Company, U.S.A. in 1975 as a production engineer.
In 1989, he became general manager of Exxon Company U.S.A.'s central...
Chairman & Chief Executive Officer, The Dow Chemical Company
Andrew N. Liveris is Chairman and Chief Executive Officer of The Dow Chemical Company, a global technology company focused on developing innovative solutions at the intersections of the physical, materials, polymer and biological sciences with 2014 annual sales of more than $58 billion.
Chairman & Chief Executive Officer , Eastman Chemical Company
Mark J. Costa is Chief Executive Officer of Eastman Chemical Company and Chairman of the company's Board of Directors. The fourth CEO in Eastman's 20-year history as a public company, Mark has been instrumental in developing the strategies and strengthening the capabilities that have...