Safety and Ethical Practice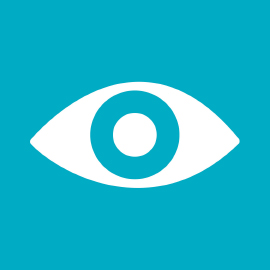 Doing a World of Good Through Safety and Ethical Practice
As chemical engineers we are committed to the safe and responsible practice of our profession.
The Undergraduate Process Safety Learning Initiative is a major global effort and core campaign priority to accelerate process safety education and better prepare graduates for the workforce.
Establishing consensus guidelines and educational initiatives is key to our industry's current and future success.
The Undergraduate Process Safety Learning Initiative is generously funded by support from members of the Founders' Circle: BASF, Chemours, Chevron, Dow, DuPont, Eastman, lyondellbasell, AdvanSix, Celanese, Sabic, Bayer, Cabot, Covestro, Ecolab, ExxonMobil, Lubrizol, polarispartners, Univar and over 100 other industry supporters.
The AIChE Foundation put your gifts to work in the following ways:
Since launching in 2015, 657+ new faculty members were trained in process safety at industry-led workshops
182,615+ Safety and Chemical Engineering Education (SAChE) certificates were awarded to students worldwide
673+ universities participating in Undergraduate Process Safety Learning Initiative (UPSLI) curriculum
Learn more about the Doing a World of Good Campaign.
Individual Campaign Pledge Form

Corporate Campaign Pledge Form
The Endowment
Increasing the AIChE Endowment is critical to the campaign and provides a secure and reliable source of funding to support vital programs across all priorities, both today and in the future. The success of the Doing a World of Good campaign will require support of every member of the AIChE community, as well as corporate partners and others who are passionate about meeting society's greatest challenges.
On the brink of new possibilities for chemical engineering, we invite you to join us in a leadership role to help shape the profession for the future.
Donors
AIChE would like to thank corporate donors and individual donors for their early leadership.
Together we can do a world of good.
For more information about how to get involved and/or make a contribution, please contact:
Lisa Lanzkowsky Chief Development Officer
lisal@aiche.org
646-495-1351 Natalie Krauser Development Director
natak@aiche.org