Safety and Ethical Practice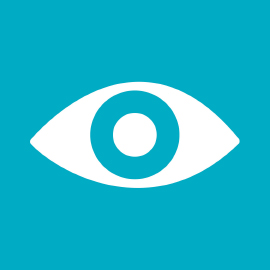 Doing a World of Good Through Safety and Ethical Practice
As chemical engineers we are committed to the safe and responsible practice of our profession.
The Undergraduate Process Safety Learning Initiative is a major global effort and core campaign priority to accelerate process safety education and better prepare graduates for the workforce.
Teaching and advancing worldwide standards helps to minimize incidents, accidents and makes our world more liveable for everyone.
Since the campaign launched, the AIChE Foundation invested your gifts to work in the following ways:
789 new faculty members were trained in process safety at industry-led workshops
226,148 Safety and Chemical Engineering Education (SAChE) certificates were awarded to students worldwide
734 universities participating in Undergraduate Process Safety Learning Initiative (UPSLI) curriculum
Learn more about the Doing a World of Good Campaign.
Individual Campaign Pledge Form

Corporate Campaign Pledge Form
Donors
AIChE recognizes its corporate donors and individual donors for their extraordinary support.
Together we can do a world of good.
For more information about how you can support the extraordinary, please contact:
Lisa Lanzkowsky Chief Development Officer
lisal@aiche.org
646-495-1351 Natalie Krauser Associate Director of Development
natak@aiche.org
646-495-1393