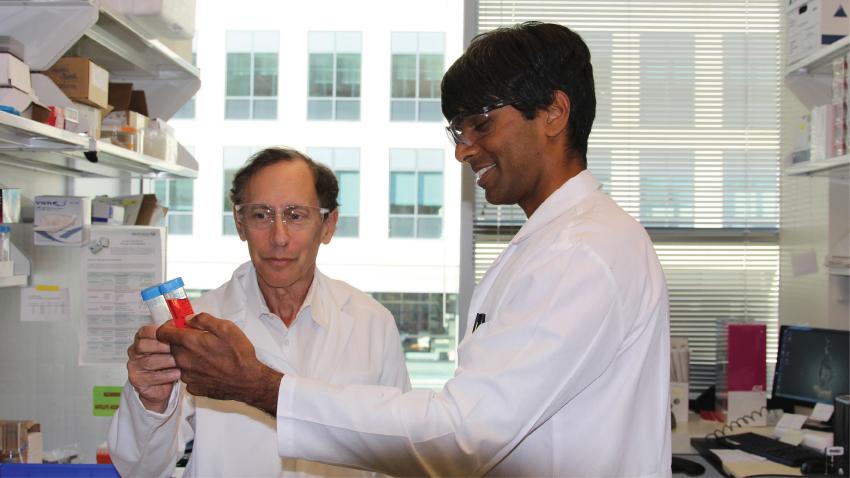 Research and Innovation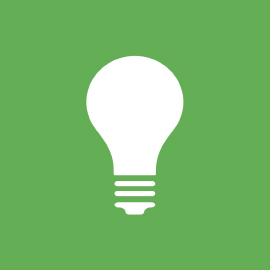 Doing a World of Good Through Research and Innovation
Our need for groundbreaking ideas and innovative solutions is accelerating at an unprecedented pace. Chemical engineers are at the forefront: inventing, ommpvating and re-imagining ways to make oure lives and our world better.
Since the campaign launched, the AIChE Foundation invested your gifts to work in the following ways:
$225K awarded to early career researchers through the Langer Prize.
3,147 individuals trained in process intensification.
Learn more about the Doing a World of Good Campaign.
Individual Campaign Pledge Form

Corporate Campaign Pledge Form
Donors
AIChE recognizes its corporate donors and individual donors for their extraordinary support.
Together we can do a world of good.
For more information about how you can support the extraordinary, please contact:
Lisa Lanzkowsky Chief Development Officer
lisal@aiche.org
646-495-1351 Natalie Krauser Associate Director of Development
natak@aiche.org
646-495-1393