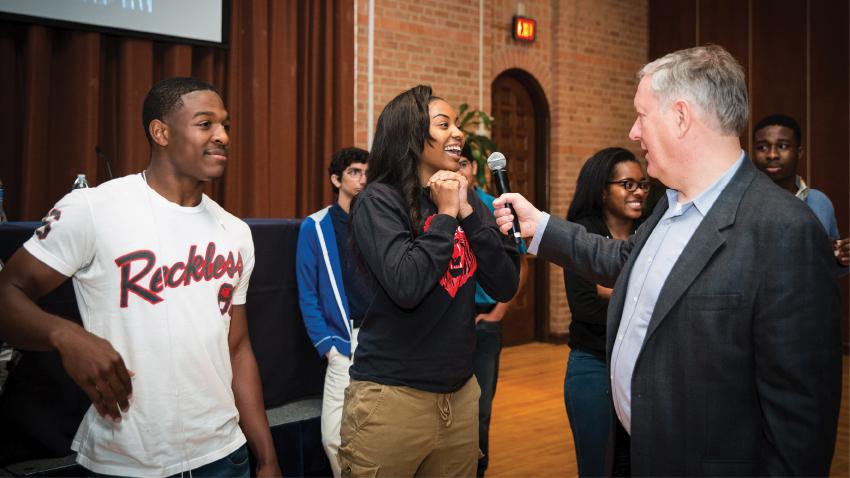 Attracting and Retaining the Best and the Brightest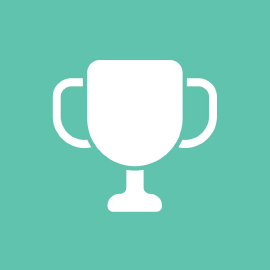 Doing a World of Good by Attracting the Best and the Brightest
Attracting people who bring different backgrounds, experiences and points of view to chemical engineering, will broaden its appeal, opening the doors of opportunity all.
To achieve our goal of parity in the profession by 2050, AIChE offers programs addressing gender, racial and other imbalances by cultivating inclusion from the classroom to the boardroom.
Since the campaign launched, the AIChE Foundation invested your gifts in the following ways:
151 students attending 26 HBCUs were selected as FOSSI Scholars earning $10K annually for four years.
K-12 DOW STEM Ambassador program launched in collaboration with the Ohio State University Student Chapter connecting undergraduate chemical engineers with middle school students who experiment, learn and engage side-by-side.
Learn more about the Doing a World of Good Campaign.
Individual Campaign Pledge Form

Corporate Campaign Pledge Form
Donors
AIChE recognizes its corporate donors and individual donors for their extraordinary support.
Together we can do a world of good.
For more information about how you can support the extraordinary, please contact:
Lisa Lanzkowsky Chief Development Officer
lisal@aiche.org
646-495-1351 Natalie Krauser Associate Director of Development
natak@aiche.org
646-495-1393