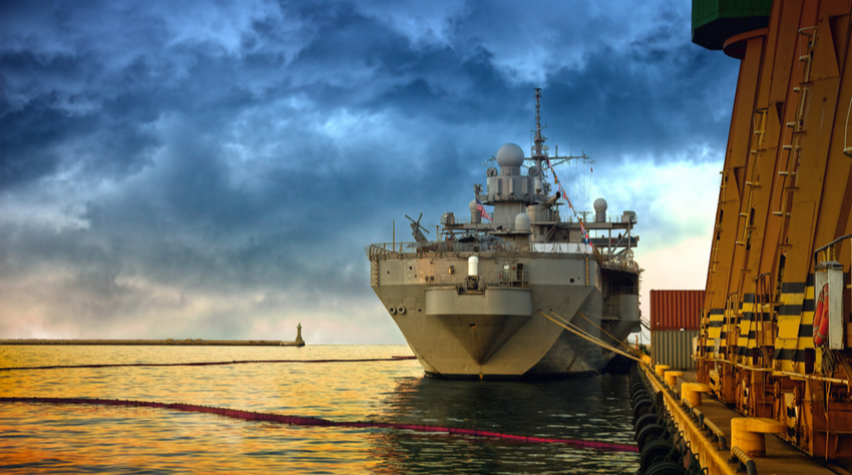 Chemical engineers aiming to turn seawater into fuel have overcome a major hurdle in their quest, successfully showing that a potassium-promoted molybdenum carbide catalyst can efficiently and reliably convert carbon dioxide to carbon monoxide. Specifically, the catalyst is a critical factor in carrying out the seawater-to-fuel conversion at an industrial scale.
The chemical engineers behind the work are from the University of Rochester and are working in collaboration with researchers at the Naval Research Laboratory, the University of Pittsburgh, and OxEon Energy. Their work stems from 2014, when a Naval Research Laboratory announced it had used a catalytic converter to extract carbon dioxide and hydrogen from seawater and then converted the gases into liquid hydrocarbons at a 92 percent efficiency rate.
Since that time, research has focused on finding a way to scale up the process, leading to the recently discovered catalyst.
The path from seawater to fuel
Because converting the carbon dioxide extracted from seawater directly into liquid hydrocarbons is currently very difficult, the researchers take an intermediate step. First, they convert the carbon dioxide into carbon monoxide via the reverse water-gas shift (RWGS) reaction. The carbon monoxide can then be converted into liquid hydrocarbons via Fischer-Tropsch synthesis.
While the catalyst generally used in the RWGS process is expensive and deactivates rapidly, the new potassium-modified molybdenum carbide catalyst is synthesized from low-cost components and is comparatively long lasting. In a ten-day pilot study, the new catalyst showed no signs of deactivation during continuous operation.
Learn more about the project
You can learn more about the original project in this post. For more about the new catalyst and the current state of the project, see the researchers' news release and their published findings in Energy & Environmental Science.