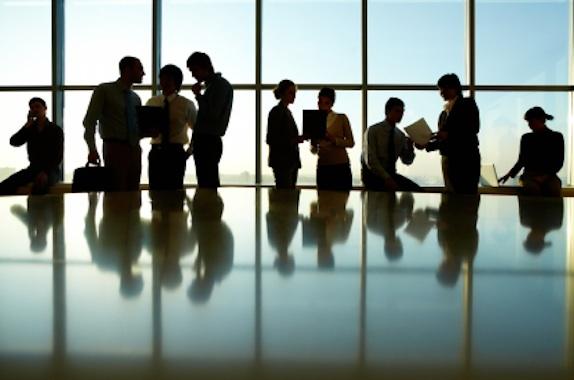 Build Your Professional Network
Build and maintain a meaningful network and get ongoing career support and inspiration from colleagues you meet through AIChE. Whether it be local, by specialty, or updates on conferences, institute news, and industry news.
Participate by commenting and sharing important content with your network.
Visit ChEnected's Career Page for the latest job and grant information.
Become a ChEnected contributor.
Subscribe to the ChEnected RSS Feed.