Thursday, August 7, 2014, 8:15am-9:00am WST
Argyle Room, Parmelia Hilton Perth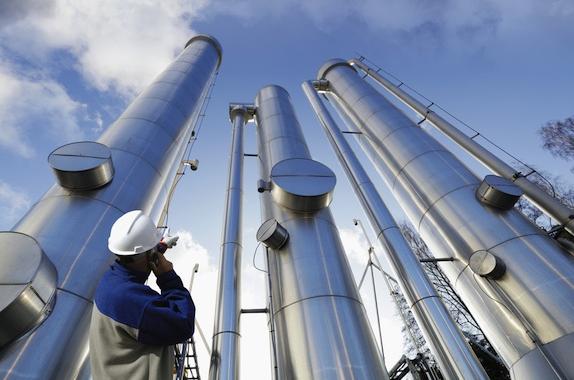 We are delighted to announce that the Hon Bill Marmion MLA BE MBA, Minister for Mines and Petroleum, has agreed to be our first keynote speaker.
Process Safety in Western Australia at a Time of Major Development and Change
Western Australia has seen massive growth in its resources and energy sectors as well as cost pressures, including in the chemical process industries. In relation to offshore petroleum safety and the environment, the State shares regulatory jurisdiction with the Commonwealth authority, NOPSEMA.  To maintain and improve process safety at such a time of major change involves concerted action on a number of fronts.  At the direction of the Government, the Department of Mines and Petroleum is several years into an improvement program called 'RADARS' and is working to modernise and simplify legislation and regulation relating to major hazard facilities and to reduce interface differences with NOPSEMA.  While regulatory reform is important, the primary onus for process safety under a safety case regime appropriately remains with industry operators.