Wednesday, November 19, 2014, 11:15am-12:15pm EST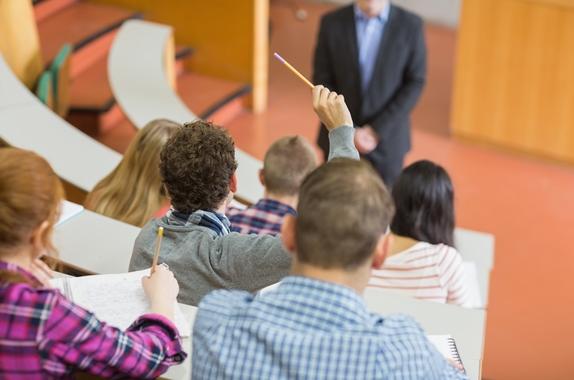 This lecture will be presented by Edward L. Cussler, 66th Institute Lecturer
Edward L. Cussler, currently Distinguished Institute Professor at the University of Minnesota will be presenting the 66th Institute Lecture. 
The Future of the Lecture
Edward Cussler, Chemical Engineering and Materials Science, University of Minnesota
The university is one of the oldest social institutions in our society, rivaled only by the church.  However, many universities now are under considerable stress because of reduced public commitment to education.  This stress has sparked a review of how we teach.  The review has focused particularly on the traditional lecture, suggesting alternatives like MOOC's (Massive Open Online Courses).  These alternatives have produced brilliant successes and significant failures.  However, the alternatives have also identified ways in which we can all deliver more effective lectures.
 
Awards Presented