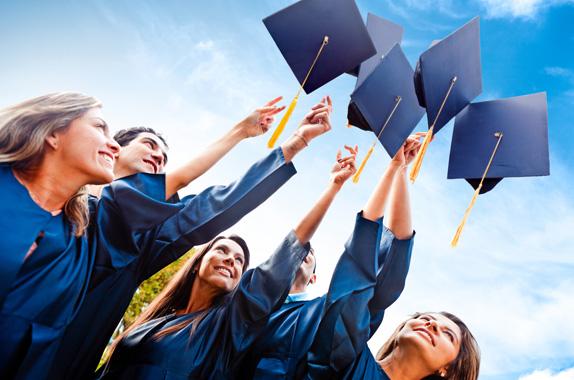 AIChE & Life After College
Stay connected with the AIChE Community to access the tools you need to succeed in whichever path you take once you graduate from school. From career advancement tools to the new AIChE Academy bringing education and training resources to chemical engineers, to leadership opportunities with the Young Professionals Committee (YPC). AIChE provides the resources to help advance your career and personal growth. By having your post-graduate contact information, AIChE will be able to stay in touch and provide you with these tools as you transition into life after college.
By submitting this information you enter yourself into a drawing with a chance to win one of three gift cards.
Participate in the virtual drawing! (April 26 - May 10 only)
Currently attending a student regional conference?
Prizes:
On the final day of each regional student conference three seniors who submitted their information will win a $100, $50 and $25 gift card.  
For those not attending a regional student conference, a virtual submission process will occur April 26 - May 10, 2015.  Three winners will be chosen the week of May 11 to win a $100, $50 and $25 gift card.*  
For questions or more information, please contact studentchapters@aiche.org.  
Student Chapter Advisors and Chapter Presidents
The following .pdf files should be used to let your graduating seniors know about this contest and how to become Young Professional AIChE members.  
Contest Information for Graduating Seniors
Chapter Presidents' Contest Information
Post-Graduate Contact Information Form and AIChE Professional Membership Application
Post-Graduation AIChE Member Benefits
*If a student enters at a regional conference, he or she cannot participate in the virtual drawing.