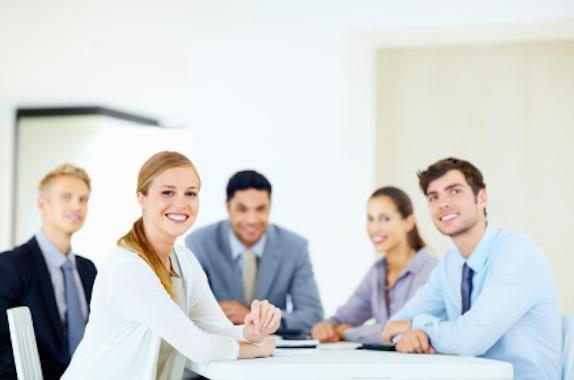 Local Section leaders can look to AIChE's Membership Department for support, resources and training. Our goal is to make your role as a volunteer leader as rewarding as possible. Here are numerous resources to help you. If you don't find the resource you're looking for, contact us at localsections@aiche.org.

Global Local Sections Map
Both maps as of December 2015.
Available Resources:
Recruitment

Access to Member Lists

Recruit new members to your local section by accessing member lists.

Project Connect Grants

The John J. McKetta ProjectConnect Grants were inaugurated in 2001 to assist local sections with their efforts to reach out to students, and increase membership and participation of recent chemical engineer graduates and new engineers.

How to Start a YP Group

A resource guide compiled by the Young Professional Committee that serves as a step-by-step guide for local section leaders who would like to form a Young Professional Group.

Chemical Engineers in Action Website

Created in cooperation with the Chemical Heritage Foundation, this site provides a great new tool for your recruitment and outreach efforts. 

Recruitment Guides

Download National Recruitment Options

Download Guide on Attracting & Maintaining Members

Programming

Program Planning Grants

The Program Planning Grants assist local sections with their membership outreach efforts by encouraging development of a program plan that involve more than a single event.

Fundraising Guide

All you ever need to know about fundraising for your local section.

Speakers Corner

Find a leading expert to speak at your local section meeting.

Planning a Meeting & Successful Programming 

Learn the the nuts and bolts of planning a successful section meeting and learn how successful section plan their activities. Plus, learn everything you've ever wanted to know about hosting a satellite meeting via webcast.

Download The Mechanics of Planning Section Meetings

Download Guide to Successful Programming & Activities

Guide to Hosting a Satellite Meeting

Event Planning for Local Sections

Local Section Programming & Activities

Volunteer Development

Volunteers are a huge part of the day-to-day operation of AIChE at the global and local levels. 

Shining Star Award

During AIChE Annual, Spring, and Local Sections Leadership Workshop, local section volunteers are recognized with a shining star award.

Certificate Templates

Access certificates to recognize volunteers throughout the year. 

On Demand Leadership Skills Webinars

Improve your leadership skills and get a better handle on developing volunteers for your local section by viewing a vast library of webinars on leadership. All self-paced and on demand.

Reporting

Financial Reporting

Get a handle on accounting and reporting taxes for your local section. Treasurer's reports are due May 31. Download the tax instructions and file your Treasurers report below.

Local Section Taxes & Finances

Local Section Governance

Download the following documents for a thorough understanding of local section governance. The by-laws template is intended to guide you and are not intended to be in your final version. 

See a listing of officer positions and job responsibilities compiled from Local Sections throughout the organization. Note that this is a comprehensive list but not all positions are required to run a local section.

Update Section's Officer Roster

Officer Position Description and Roster Form

Communication & Web Resources

LSC Newsletters

Quarterly LSC newsletters are posted to provide a link between Local Section officers and members and the larger AIChE organization.

Local Sections Committee (LSC)

The Local Sections committee is charged with developing the relationships between AIChE's local sections, AIChE Staff and the Career and Education Operating Council (CEOC). 

Local Section Community Websites

AIChE currently offers local sections the ability to create a website, complete with social features, document sharing, and events calendar and integrated with the national AIChE site. To learn more click here.
Downloadable Certificate Templates
Use these certificates to recognize your local section members.