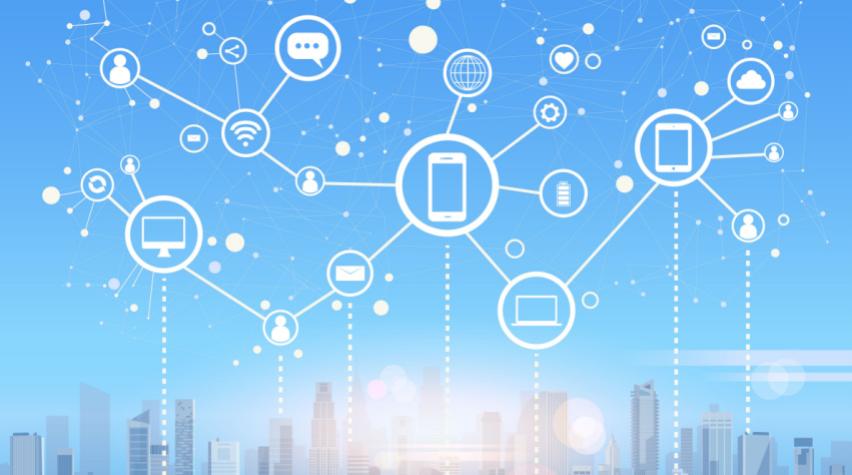 There are many ways to stay up to date with AIChE and its many communities such as industry tech groups, technical entities, divisions and forums, and IDEAL communities. The fastest way to access news and updates is to follow the Institute via social media. With a presence on LinkedIn, Twitter, Facebook, Instagram, and YouTube, you can quickly see the latest on conferences and events, publications, courses and webinars, and much more.
Along with our AIChE LinkedIn page, we have several LinkedIn showcase pages worth a follow that highlight specific content on manufacturing, safety, and bioengineering. Make sure you're following these pages to stay informed!
Advanced manufacturing
The RAPID Manufacturing Institute serves as a nexus between process innovation, economic development, and job creation. The technology development and educational programming they sponsor will increase energy and operational efficiencies, enhance productivity, and improve sustainability, making U.S. manufacturing in the chemical process industries (CPI) more competitive in the global market and developing the next-generation workforce for these industries.
The Advanced Manufacturing & Processing Society (AMPs) is your one-stop shop for all Institute news in manufacturing and processing. Follow AMPs as they continue to launch many new benefits for members, including access to topical curated technical content bundles, webinars, virtual and in-person conferences, access to their peer-reviewed Journal of Advanced Manufacturing and Processing, speaking engagements, as well as abstract presentation opportunities, and so much more.
Safety
The Center for Chemical Process Safety (CCPS) is a not-for-profit, corporate membership organization within AIChE that identifies and addresses process safety needs for a variety of facilities involved with handling, storing, using or processing, and transporting hazardous materials.
The Center for Hydrogen Safety (CHS) is a global, neutral, and nonprofit membership organization that supports and promotes the safe handling and use of hydrogen across industrial and consumer applications in the energy transition. The Center facilitates access to hydrogen safety experts; develops comprehensive safety guidance, outreach and education materials and activities; and provides a forum to partner on worldwide technical solutions.
Bioengineering
Through its collaborations, conferences, and other activities, the Society for Biological Engineering (SBE) has established an influential legacy of leadership that has advanced the field and raised the visibility of bioengineers within and beyond chemical engineering. SBE conferences bring you the latest developments from traditional and emerging fields of bioengineering. Connect, collaborate on breakthroughs, showcase your work, and expand your horizons.