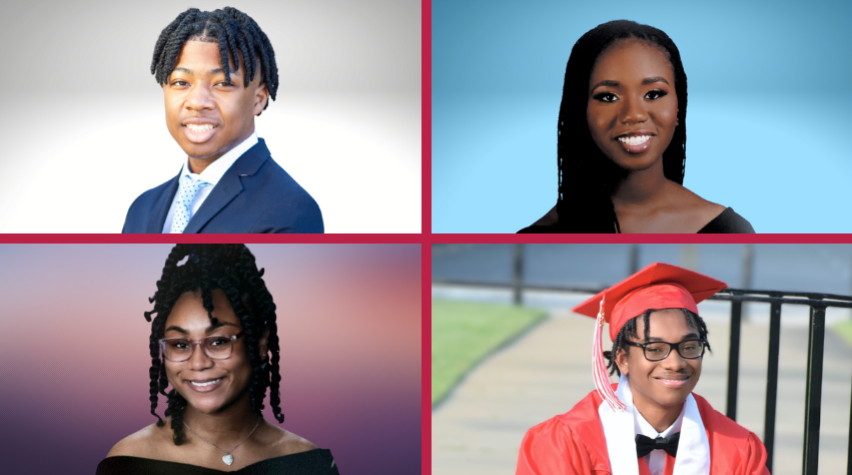 The FOSSI initiative welcomed 151 scholars in its inaugural year. In 2022, the program celebrates its new class of 144 FOSSI scholars, who are from 25 states and will be attending 34 historically Black colleges and universities (HBCUs) this fall.
See the video below for an inside look into how FOSSI is changing the lives of these amazing scholars.
Meet more of FOSSI's 2022 class
---
Everett Early: 2022 FOSSI Scholar Attending Prairie View A&M University
Everett is from Rowlett, Texas, and graduated from Hillcrest High school with a 3.8 GPA, and an associate of science degree from Dallas College. Throughout high school, he participated in many extracurricular activities including becoming an Eagle Scout, the secretary of his school's Key Club, and a member of the National Honors Society. His dream is to one day own an engineering firm and travel around the world.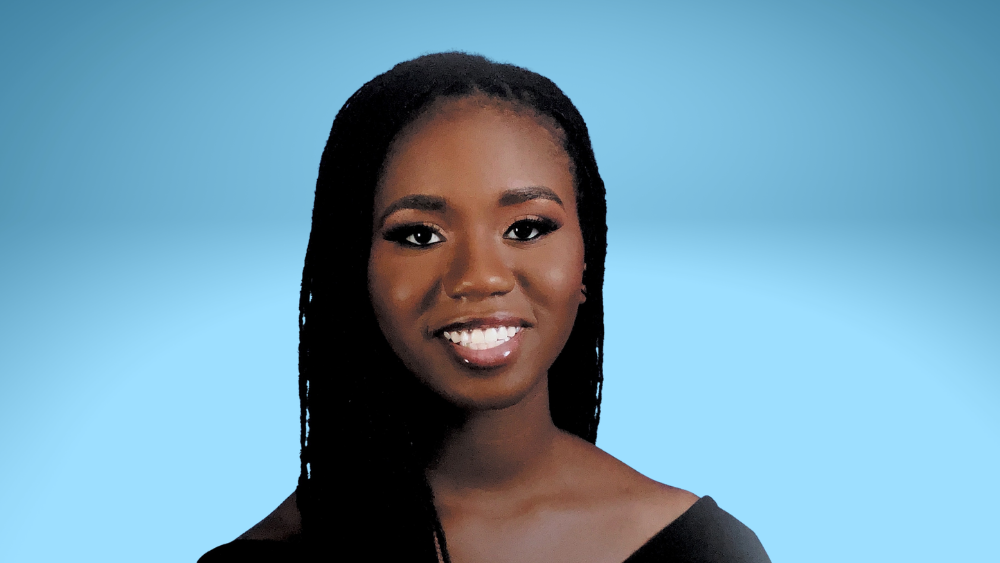 ---
Mia Handfield: 2022 FOSSI Scholar Attending Tennessee State University
Mia is a native of Miami and graduated from the historic Booker T. Washington Senior High School. She plans to attend Tennessee State University as a chemistry major. Mia aspires to use her degree, passion, and love to pour back into her community. Ultimately, she sees herself owning and running a community clinic that offers dentistry, optometry, therapy, family physicians, and sessions that cater to information on ailments that are typically found in minorities.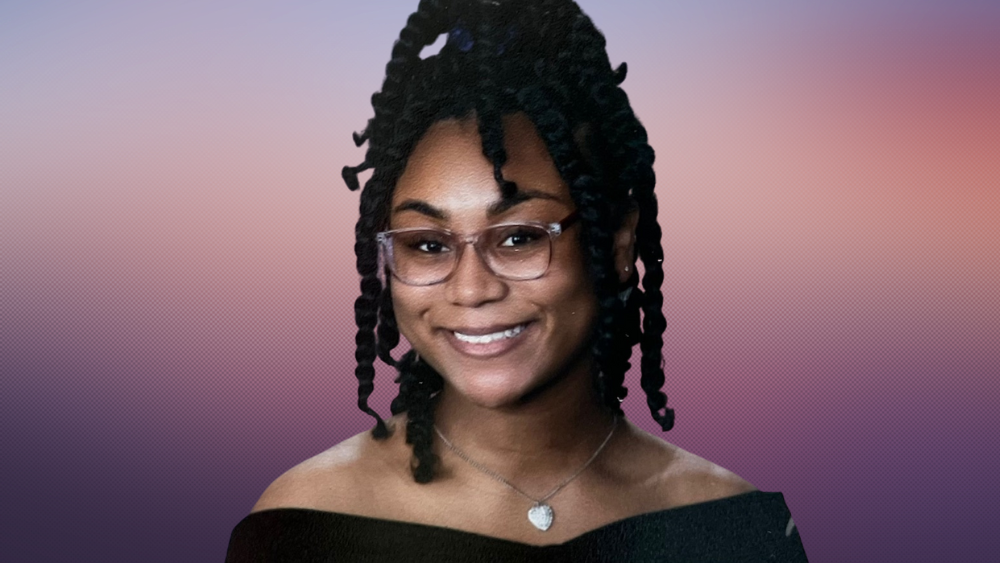 ---
Asia Jones: 2022 FOSSI Scholar Attending Norfolk State University
Asia is from Baltimore, Maryland, and graduated from Patapsco High School and Center for the Arts. She's excited to experience campus life at her HBCU of choice, Norfolk State University. She plans to major in chemistry and ultimately desires to become a research chemist and work on issues that help the world become a better place.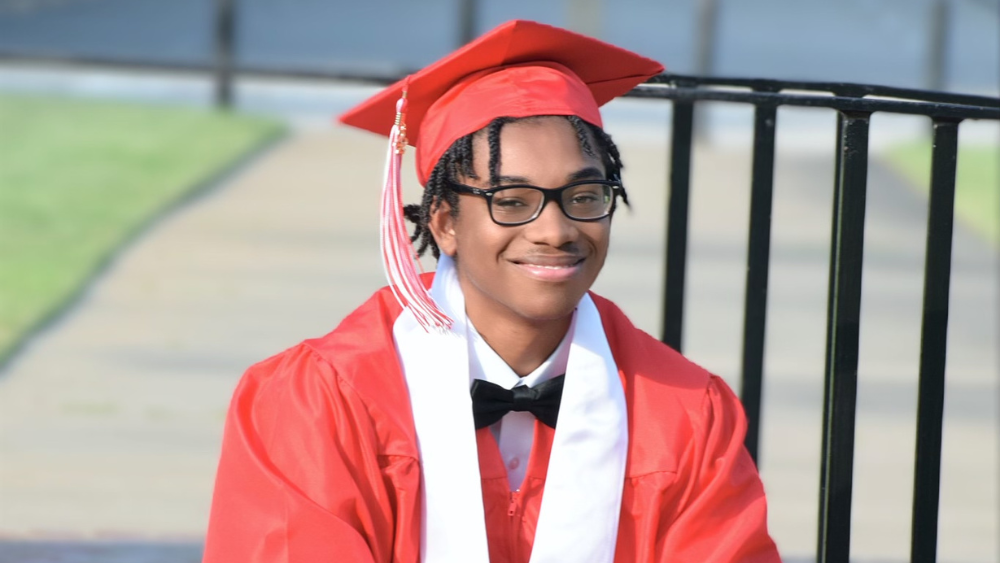 ---
Aronte Leach: 2022 FOSSI Scholar Attending Norfolk State University
Aronte graduated from Hampton High School in Hampton, Virginia. He was also enrolled in his school's dual enrollment program, the Academy of Technology and Engineering. His educational aspirations include obtaining a bachelor's degree in the engineering field. Throughout high school, Aronte participated in many extra curricular activities such as volunteering with the Hampton Omega Foundation Adopt-A-Spot, the holiday food drive, as well as participating in back to school supply drives. Aronte is also a member of the Hampton High CHROME Club, a nationally recognized non-profit program designed to increase opportunities and awareness in the fields of science, technology, engineering and math.
We invite companies not currently supporting FOSSI to build their pipeline of outstanding and diverse talent by supporting a FOSSI scholar. Learn more.