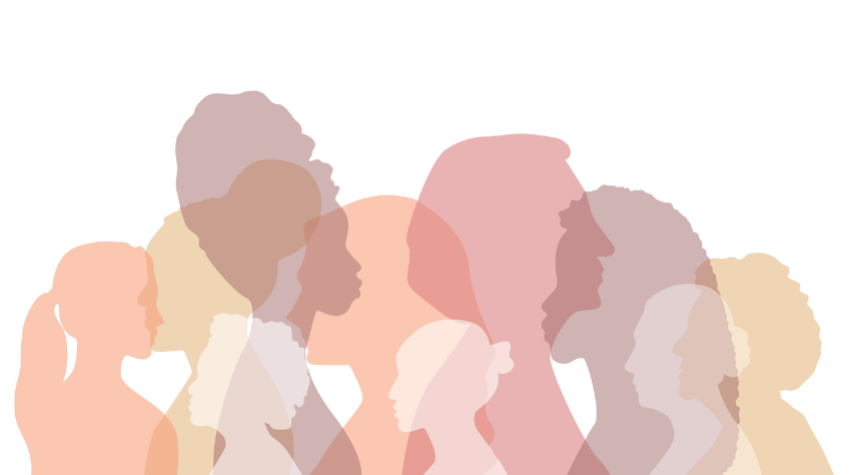 During Women's History Month, AIChE not only looks back at the trailblazers like Francis Arnold and Margaret Hutchinson Rousseau that paved the road for today's women in chemical engineering, but we also look to today's young women in chemical engineering who are helping to redefine the role women play in the field. From a beauty queen, to an artist, to skincare influencers, today's women in chemical engineering are creating their own narratives and finding ways to connect their passions to their career paths.
In our series "I am a Chemical Engineer," we've profiled a dynamic group of of future change makers. Be sure to follow along as the series continues to grow, and also don't miss out on their Instagram takeovers.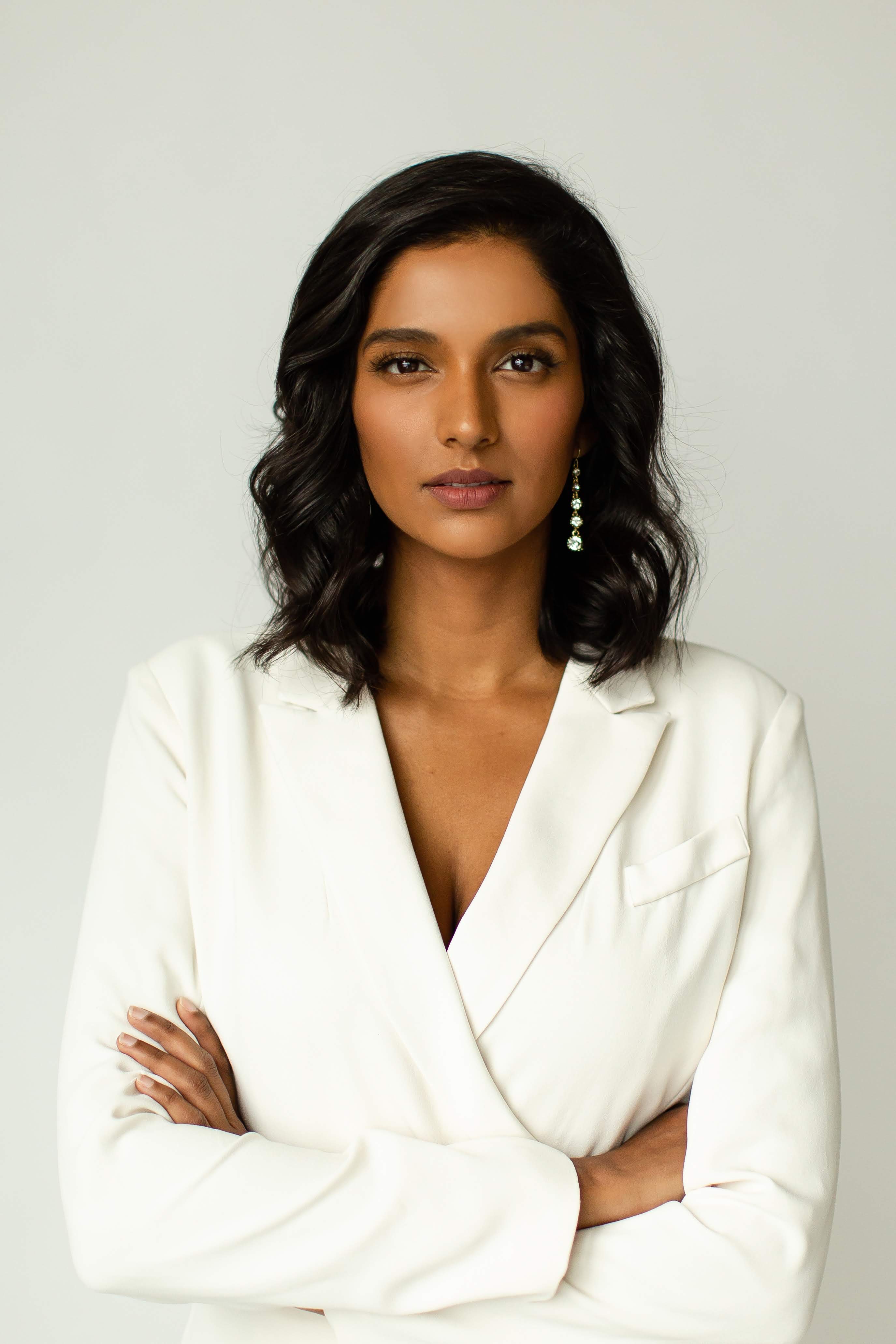 ---
Shivali Kadam
Shivali Kadam is a chemical engineer working for a consulting firm centering on the semiconductor industry. She is also an accomplished pageant winner, and won the Miss Oregon title under the Miss America competition umbrella in 2019. Shivali earned her BS in chemical engineering from Oregon State University and is also involved in STEM outreach programming. If that wasn't enough, she is also a freelance writer and content creator.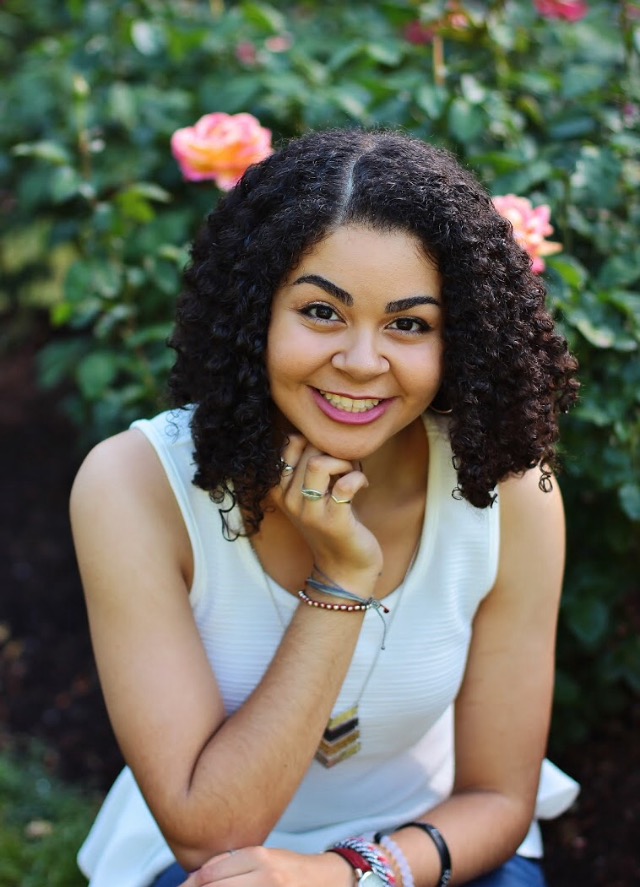 ---
---
Sydney Floryanzia
Sydney Floryanzia graduated with a BS in chemical engineering from North Carlina State University in May 2021. She is currenting pursuing her PhD in chemical engineering at the University of Washington in Seattle. Sydney is working on a microfluidic model of the blood-brain barrier, learning about photolithography, plasma cleaning/bonding, the use of syringe and microfluidic pumps, and fluorescent imaging.
She has also appeared in several commercials, guest starred on the weekly podcast "Her STEM Story," answered AIChE's #WhyCheme Challenge, and even delivered a TEDxTeen Talk.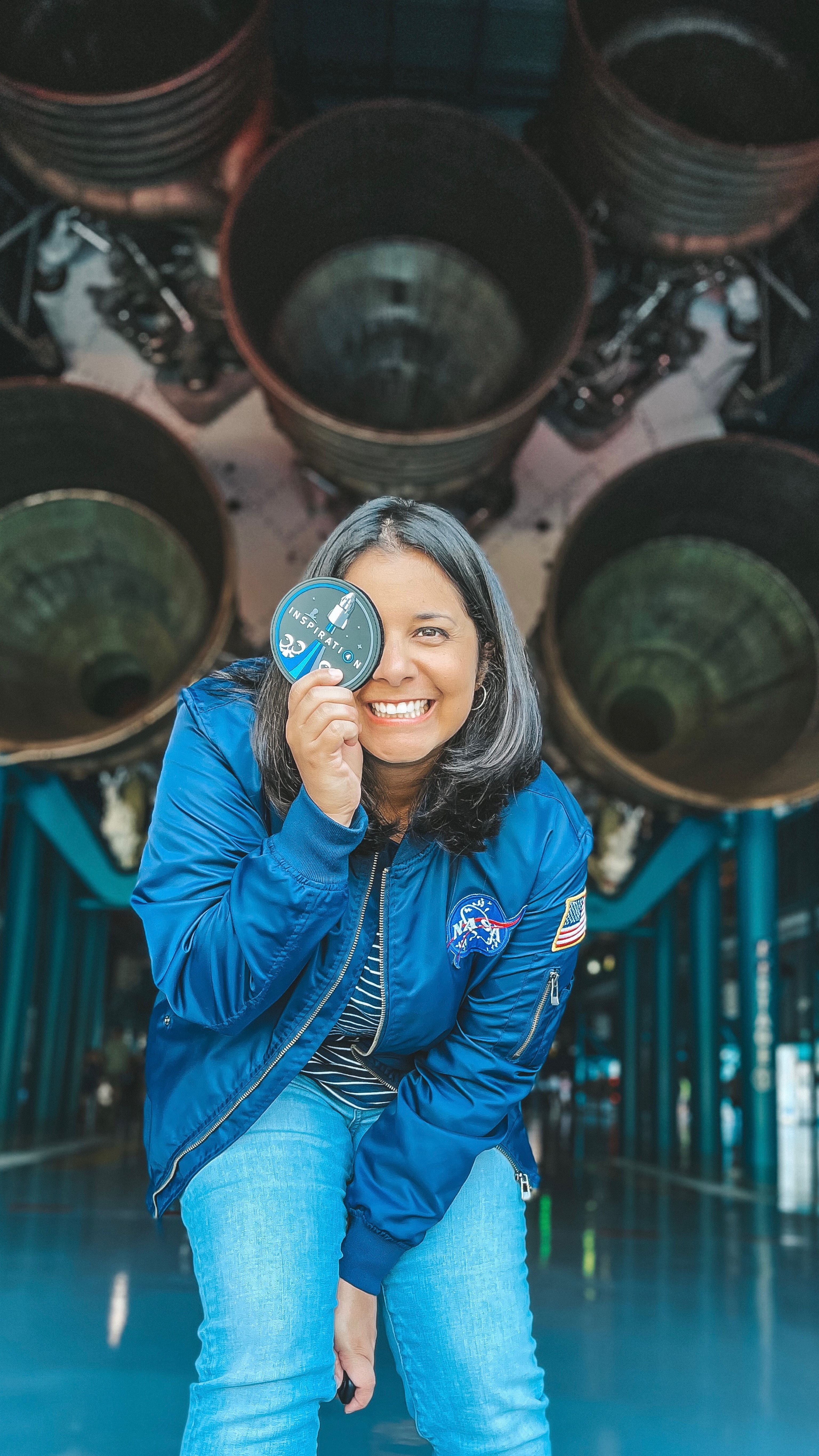 ---
---
Joan Melendez Misner
Joan Melendez Misner grew up in Orlando, FL, watching rockets launch from Cape Canaveral on field trips to the Kennedy Space Center. Achieving her dream, Joan is a chemical engineer working at the National Aeronautics and Space Administration (NASA). A first generation college student, she began her higher education at a local community college before earning degrees in chemical engineering and chemistry from the Univ. of Maryland and Towson Univ., respectively.
Joan is a passionate science communicator. She believes that encouraging women to pursue science, technology, engineering, and math (STEM) fields is of the utmost importance.
---
---
Julie Rorrer
Julie Rorrer is a postdoctoral fellow in chemical engineering at the Massachusetts Institute of Technology (MIT) and also an accomplished artist. Julie received her BS in chemical engineering from Barrett, the Honors College at Arizona State Univ., and went on to attend UC Berkeley to pursue her PhD.
Julie is using her background as an artist to communicate about science through her outreach program and coloring book series, ColorMePhD. She came up with the idea for ColorMePhD during her time at UC Berkeley. Eager to educate kids about science and to broaden their spectrum of knowledge, she volunteered for a program called Bay Area Scientists in Schools. As part of the program, Julie and other volunteers visited third grade classrooms to teach science to students.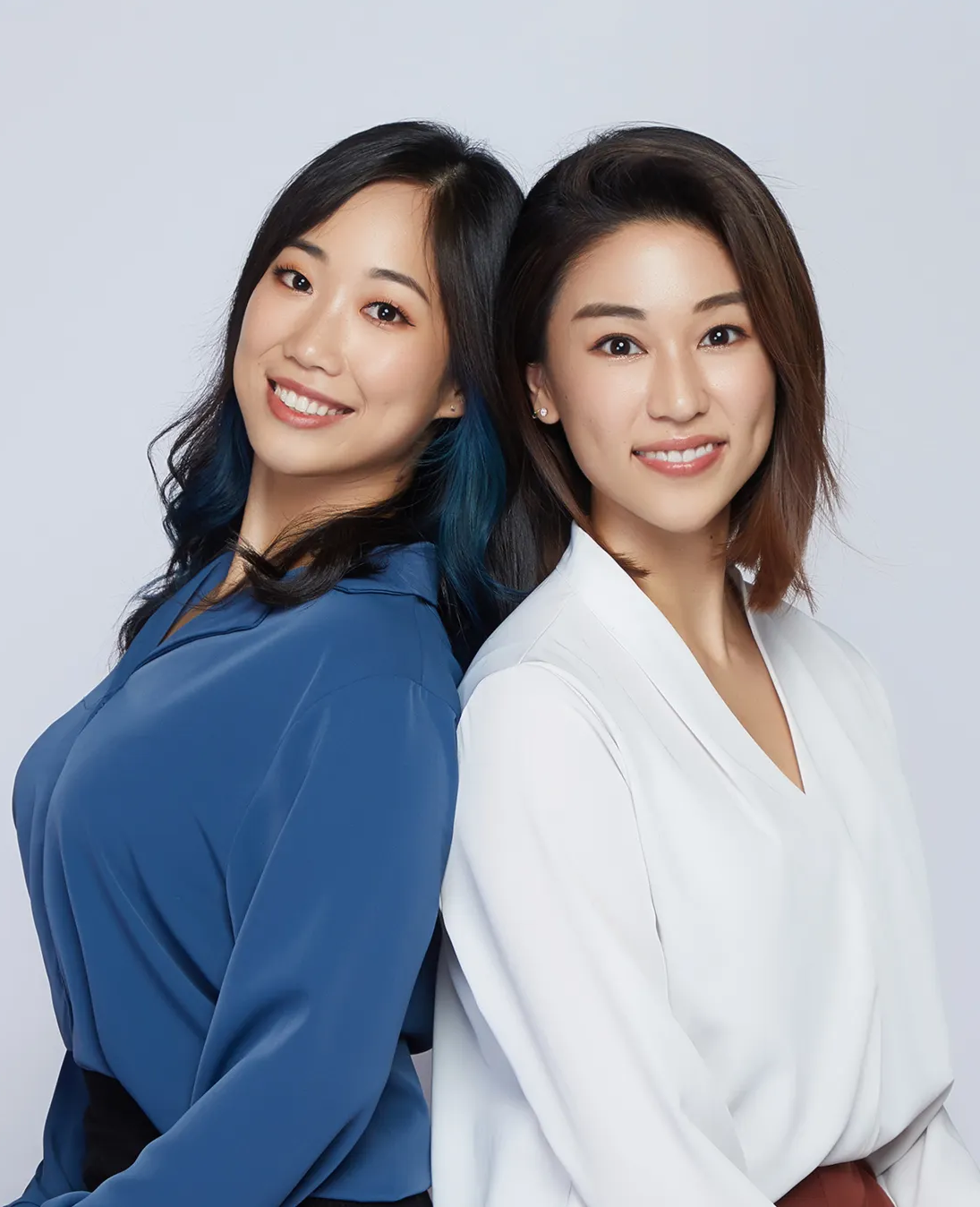 ---
---
Gloria Lu and Victoria Fu
Gloria and Victoria are two chemical engineers who started out as cubicle buddies at work and discovered that they both had a passion for taking the mystery out of skincare. This led to their creating a blog together, and later a skincare line. Victoria grew up in Spring, TX, and majored in chemical engineering at the Univ. of California, San Diego. Gloria, on the other hand, grew up in Atlanta, GA, and received her education in the same field from Cornell Univ.
After four years of working in corporate positions, they left their jobs and began educating individuals through their Chemist Confessions Instagram account, which snowballed and grew into a blog, podcast, skincare line, and book, Skincare Decoded.
Learn more about Chemist Confessions.