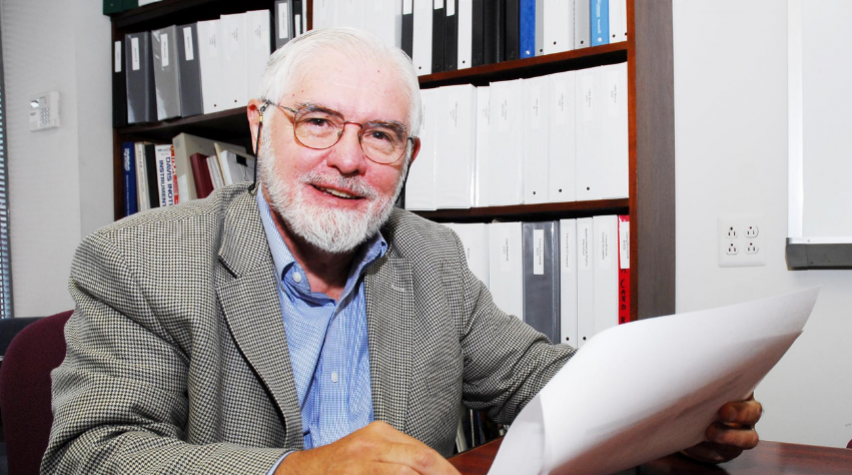 In April, AIChE's Center for Innovation and Entrepreneuring Excellence (CIEE) will host the 2019 Chemical Ventures Conference in Wilmington, Delaware, at the Delaware Innovation Space. This conference will focus on innovation, investment, and deal flow in the chemical industry.
I caught up with conference chair Wayne Tamarelli, Owner and President of AWT Private Investments, to ask him a few questions about chemical startups, the Chemical Ventures Conference, and the way chemical startups can advanced some of the Grand Challenges in engineering and society.
In your opinion, what is the most important current trend in chemical startups?
Chemical startups involve R&D, engineering, scale-up, and demonstration costs. These days they have to compete for capital with internet-based businesses that have low capital requirements. This trend will only accelerate. That means that chemical startups will need to be capital efficient. They will need to clearly articulate good potential returns to investors.
What sessions or speakers would you like to highlight as new or noteworthy for the 2019 Chemical Ventures Conference?
The session on strategic versus financial investing is significant. Although these two types of investors have different objectives and modus operandi, they often need to cooperate as startups move through various stages of financing and mentoring.
What message would you like the audience to take away from this year's Chemical Ventures Conference?
I hope the audience leaves enthusiastic about the innovative things happening in the chemical ventures world. I also hope that the face-to-face interactions at the conference pay dividends for all the attendees.
How do you envision chemical startups advancing some of the Grand Challenges in engineering and society?
Those startups can move the needle on so many societal needs. Just think about water, energy, food, health, environment, and many other needs. Those create attractive markets for innovative solutions. Chemical ventures can provide those solutions.
The Chemical Ventures Conference 2019 will be held April 23-24, 2019 in Wilmington, DE. Learn more about the conference and register.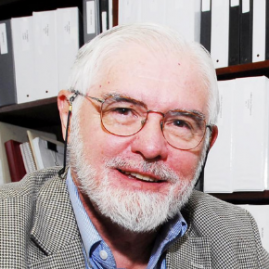 Wayne Tamarelli
Wayne Tamarelli is a bi-coastal angel financier of early-stage technology businesses in the greater New Jersey and San Francisco Bay areas.
CEO, entrepreneur, private company owner, and public company officer. His experience includes general management, entrepreneurship, ventures, M&A, R&D, advanced materials, electronics, environmental protection, specialty chemicals, energy conservation, health care, technology transfer, and other business, scientific and policy areas.