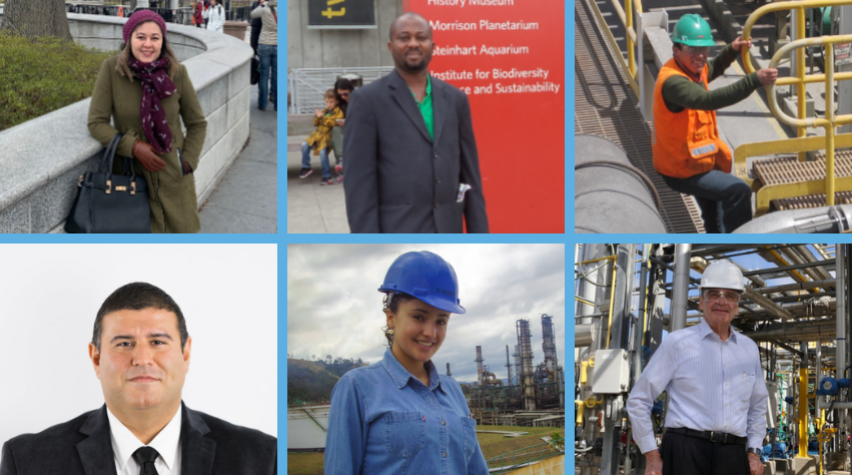 Process Engineers are at the core of a wide range of industries within the chemical engineering profession. One career choice, which may be less common among process engineers, is academia. Read below to meet some process engineers who've taken the academic career path. Check out the ChEnected series Meet the Process Engineers to meet more process engineers making their mark in their respective industries.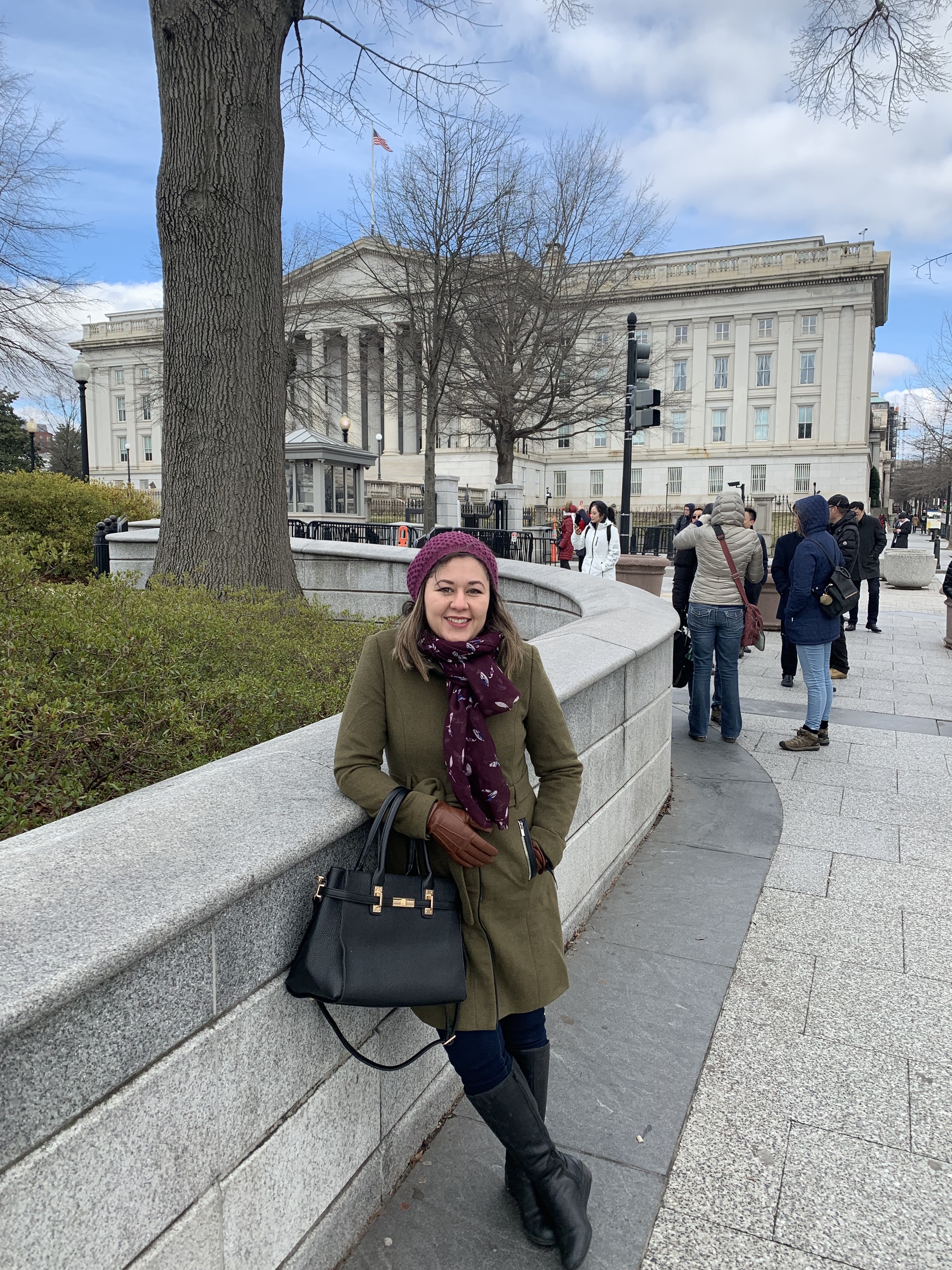 ---
Inès Esma Achouri
Inès works as an assistant professor in process engineering at the Université de Sherbrooke in Quebec. Her job consists of doing cutting edge research and teaching future process engineers. She started her journey as a pharmaceutical engineer then diversified her knowledge by obtaining her master's degree in biomedical engineering, followed by a PhD in chemical engineering, which further expanded her expertise. Inès believes that training highly qualified personnel (HQP) is the most important aspect of her work. As a research-engineer in an academic environment, she expands the realm of possibilities for her students not only to acquire multidisciplinary knowledge (materials design, analysis technologies), but to continue applying that knowledge in industry.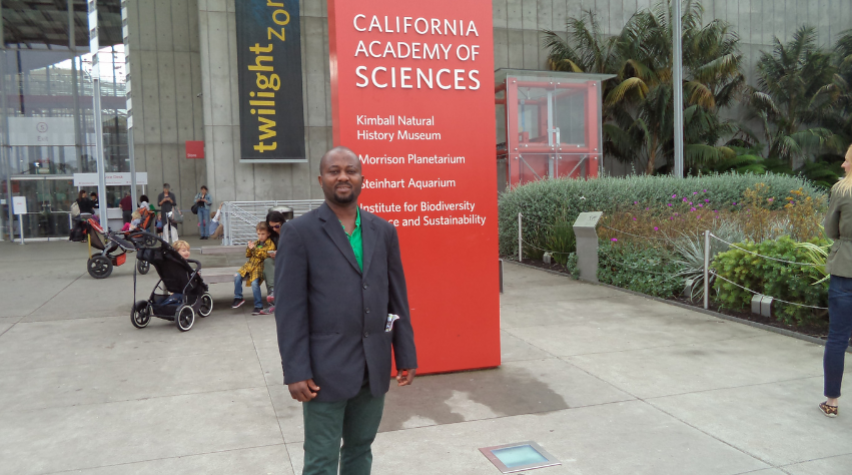 ---
Jimoh Kayode Adewole
Jimoh received his bachelor's degree in chemical engineering from Obafemi Awolowo University in southern Nigeria. Shortly after graduating, he was offered a job as a graduate assistant in the same department. Currently, Jimoh works as an associate professor in the Process Engineering Program at International Maritime College, Oman. He teaches process engineering related courses, including mass and energy balance, process modeling and simulation, chemical engineering thermodynamics, and process optimization, to name a few. He is also head of the engineering department at International Maritime College. Throughout his career, he has taught students from all over the world, including Nigeria, Saudi Arabia, and Oman, where he works currently.
---
Uriel Raul Fernandez Bernaola
Uriel currently works as an auxiliary professor in the Chemical Engineering Department at UNSAAC, Cusco, Peru. He teaches chemical engineering reactions, minerals processing, and environmental engineering. Uriel is also a part of a research group that studies the adsorption of heavy metals from polluted water using biomass. Before obtaining his Master of Science in chemical engineering, he worked in an ammonium nitrate plant and gained on-site experience. He decided to pursue a career in academia because he became passionate about helping to teach the next generation of process engineers.
---
Ecevit Bilgili


Ecevit began his career as a process engineer, developing and manufacturing drug products for Merck & Co., Inc. After his process engineering experience at Merck, he took an assistant professor position at The New Jersey Institute of Technology (NJIT). Later on, he transitioned to his current role as an associate professor at NJIT. Since then, his Particle Engineering and Pharmaceutical Nanotechnology Lab (PEPNAL) has been conducting research in designing particulate formulations and processes for high-value-added products. In his current role as an associate professor, he continues the practice of process engineering and develops robust, integrated, and intensified processes for the production of drug nanoparticles and drug-laden nanocomposites.
---
Isabel Pazmiño-Mayorga
Isabel works as a doctoral researcher at the University of Manchester. Her first experience as a process engineer took place when she was undertaking thesis work for her undergraduate degree at the largest oil refinery in Ecuador, Refinería Esmeraldas. Her work involved analyzing historical data, sampling, lab testing and simulation of the visbreaking unit to valorize middle distillates. After graduating from Escuela Politécnica Nacional in Quito, Ecuador, she started a position as a new product development engineer in a cement company, working with the marketing and optimization teams. Currently, Isabel is working towards her PhD in chemical engineering at the University of Manchester, where she's developing a methodology for the synthesis of advanced reactive distillation technologies. She has experienced a vast range of roles as a chemical engineer in industry, research, and in academia as a lecturer (biochemical, food, and petrochemical engineering). During her time as a lecturer in Ecuador and as a graduate teaching assistant in the United Kingdom, she has enjoyed taking part in training a new generation of engineers, and transferring her knowledge and experience to aspiring young engineers. She's happy to continue generating new knowledge through further studies at the graduate level.
---
David Griffith
David is a multifaceted process engineer who is currently working as a professor at the University of St. Thomas in Houston, Texas. He grew up in the natural gas processing industry, and went on to work at a major engineering and construction company. Afterwards, he landed a job at the second-largest refinery at that time, followed by a Ph.D. in Chemical Engineering. He went on to conduct research in enhanced oil recovery. His current work is critical to the training of the next generation of process technologists and now chemists who want to pursue a career in the petroleum and chemical process industries. This involves not only lecturing courses in the Department of Chemistry at the University of St. Thomas in Houston, but also developing the courses and writing two textbooks for those courses.
Join the Community of Process Engineers

The Community of Process Engineers is brought to you by Scott & Karen Love. Their support enables the AIChE Foundation to advance process engineers at every stage of their career allowing them to Do a World of Good.