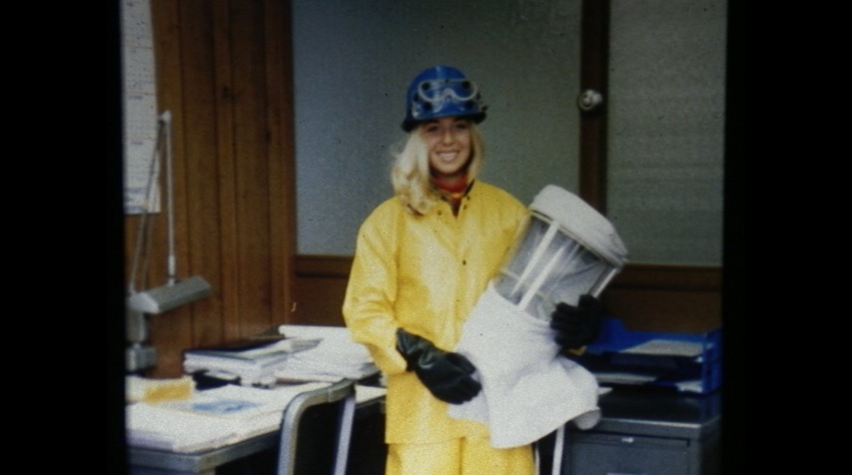 This year, AIChE launched a new series of virtual presentations called Process Engineer Perspective (PEP) Talk, which feature perspectives of process engineers on topics relevant to other process engineers. Learn more about the PEP Talks.
In July, former AIChE president Deb Grubbe joined the PEP Talk series and gave a talk titled "Process Engineer Roles Open Doors to Other Career Paths." Watch the video below to learn how her process engineer roles led to her finding her "career home" in capital projects, project management, and process safety/occupational safety.
To learn more about the Community of Process Engineers as well as how to attend the 2023 PEP Talk series, please visit aiche.org/process-engineers.
Join the Community of Process Engineers

The Community of Process Engineers is brought to you by Scott & Karen Love. Their support enables the AIChE Foundation to advance process engineers at every stage of their career allowing them to Do a World of Good.