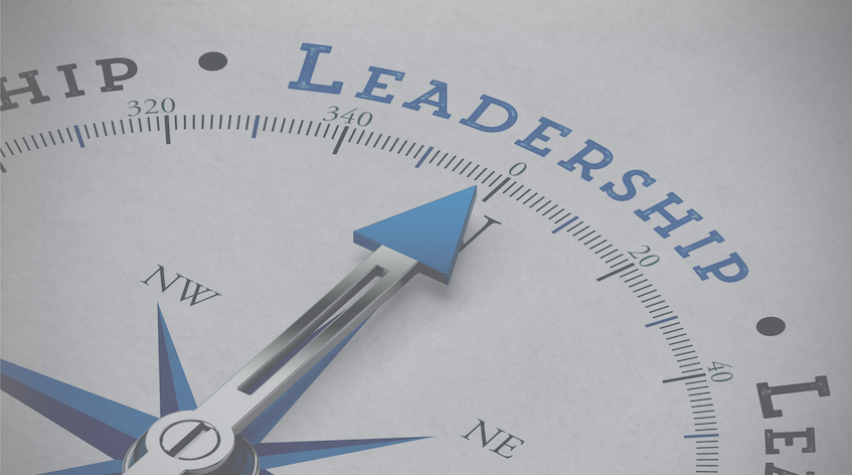 During AIChE's 2020 Annual Meeting, we formally announced the 2021 AIChE Board of Directors, which includes Deborah L. Grubbe, Owner and President of Operations and Safety Solutions, LLC, as AIChE's 2021 President. Grubbe succeeds 2020 President Monty M. Alger, Professor of Chemical Engineering at Pennsylvania State University. Christine Grant, Professor of Chemical and Biomolecular Engineering and the Inaugural Associate Dean of Faculty Advancement at North Carolina State University's College of Engineering, will become 2021 President-elect, and will succeed Grubbe as AIChE President in 2022.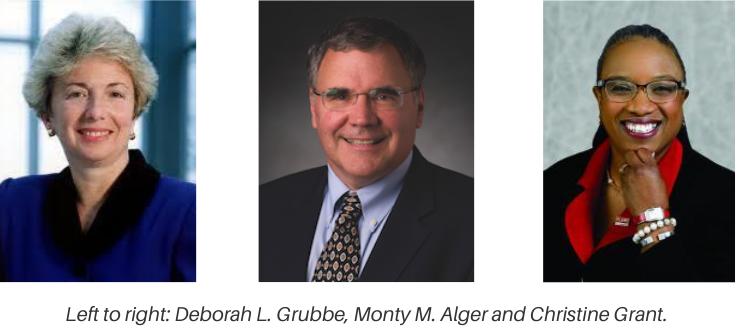 2021 Treasurer and Secretary
Additionally, Wendy Young, Sales and Marketing Manager for Chemstations, will begin a three-year term as Treasurer in 2021. As Treasurer, Young succeeds Rosemarie Wesson, Associate Dean for Research at The City College of New York. Joseph D. Smith of Missouri University of Science and Technology will continue in his role of Secretary.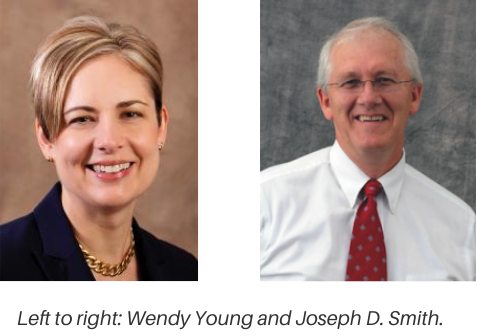 Newly Elected Directors
Newly elected members of the AIChE Board of Directors are: Donna Bryant, Senior Process Engineer at Johnson Matthey; Julianne Holloway, Associate Professor of Chemical Engineering at Arizona State University; Elsa Reichmanis, Professor and Carl Robert Anderson Chair in the Department of Chemical and Biomolecular Engineering of Lehigh University; and William Raiford, Senior Director of Technology, Titanium Technologies, at The Chemours Company. The directors serve three-year terms.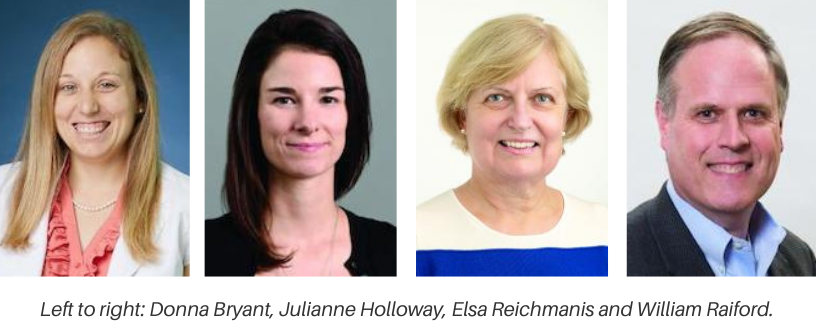 Continuing Directors
Continuing in their director roles are:
Read more about AIChE's Leadership.