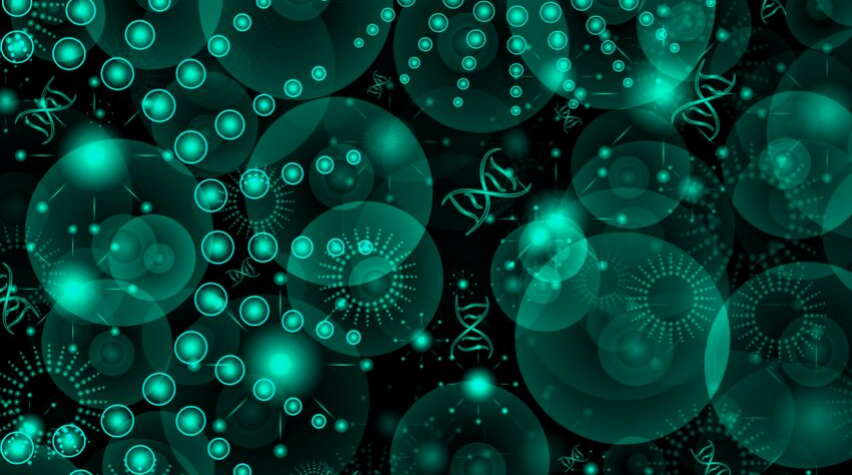 A new Bioengineering & Translational Medicine article, "Nanoparticles in the Clinic: An Update," by Samir Mitragotri (BioTM editor and corresponding author) of Harvard University, and Aaron C. Anselmo of the University of North Carolina at Chapel Hill, is rapidly moving up the Altmetric Charts.
"Nanoparticles in the Clinic: An Update" is a follow-up to "Nanoparticles in the Clinic" by the same authors, published in the journal's inaugural issue in 2016. The article was a massive blockbuster producing over 200 citations to date.
A new generation of nanoparticles
The "Nanoparticles in the Clinic: An Update" author abstract states:
"Nanoparticle drug delivery systems have been used in the clinic since the early 1990's. Since that time, the field of nanomedicine has evolved alongside growing technological needs to improve the delivery of various therapeutics. Over these past decades, newer generations of nanoparticles have emerged that are capable of performing additional delivery functions that can enable treatment via new therapeutic modalities."
"In the current clinical landscape, many of these new-generation nanoparticles have reached clinical trials and have been approved for various indications. In the first issue of Bioengineering & Translational Medicine in 2016, we reviewed the history, current clinical landscape, and clinical challenges of nanoparticle delivery systems. Here, we provide a three-year update on the current clinical landscape of nanoparticle drug delivery systems and highlight newly approved nanomedicines, provide a status update on previous clinical trials, and highlight new technologies that have recently entered the clinic."
The Almetric Attention Score
The article has a one-day high Altmetric Attention Score of 10.
This Attention Score is in the top 25% of all research outputs scored by Altmetric. This is one of the highest-scoring outputs from this source (#8 of 100). Learn more here.
Altmetric has also seen 35 tweets on this article from 10 countries online (details here).
More on Almetrics
Altmetrics are metrics and qualitative data that are complementary to traditional, citation-based metrics such as journal impact factor. Sourced from the Web, Altmetrics provide much information about how often journal articles and other scholarly outputs like datasets are discussed and used around the world. Altmetrics track the use and discussion of research from online discussions and forums: social media, research blogs, public policy documents, news articles, and more.
Each article published in AIChE journals (AIChE Journal, BioTM, BTPR, EP&SE, JAMP, and PSP) on the Wiley Online Library includes an Altmetric score icon linked to an overview of attention. Information is provided as to who is discussing the article, where those readers are located, and what their professions are.
Focus of BioTM
Bioengineering & Translational Medicine focuses on ways chemical and biological engineering drive innovations and solutions that impact clinical practice and commercial healthcare products.
The journal also highlights scientific and technical breakthroughs currently in the process of clinical and commercial translation.
The entire publication is open access, and all articles can be read online.
Read this Bioengineering & Translational Medicine article at no charge.