South Texas Young Professionals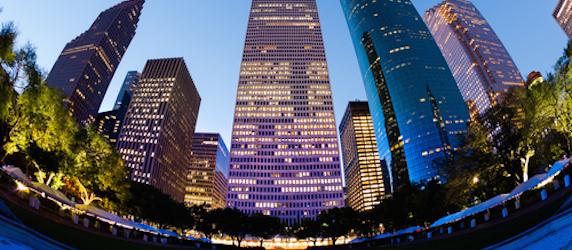 Welcome to the South Texas Section American Institute of Chemical Engineers Young Professionals (STS-AIChE YP) website. STS-AIChE YP is dedicated to serving our members by offering technical, social, and community outreach programs. Learn more about us here.
Follow Us!
For updates, join our mailing list or our Facebook page! You can also get updates through our LinkedIn and Twitter.
Also check out our Young Professionals section in the STS-AIChE newsletter!
Recent Events
Friday, February 10, 2017, 4:00pm-8:00pm CST
On Friday, February 10th, the Young Professionals will be hosting a Happy Hour at Sherlock's Westchase! Join us for some after-hours conversation, networking, and drinks provided by the Young Professionals. Feel free to bring your colleagues and classmates! No RSVP necessary! If you're bringing a...
Read more
Guadalajara Hacienda - Near Memorial City
Thursday, January 19, 2017, 6:00pm-8:00pm CST
It's that time of year again and the YP planning meeting is upon us. We will meet at Guadalajara Hacienda Restaurant on I-10 near Memorial City Mall, so please join us on Thursday, January 19, 2017. This is a great opportunity to see the yearly forecast of events for the Young Professionals. Also,...
Read more
Recent Activity
There hasn't been recent activity in terms of member-posted content... As soon as group members begin creating and sharing content, you'll begin seeing activity here. Post something now to get it started!