In partnership with The American Chemistry Council (ACC), Chemours, and HBCU Week Foundation, the Future of STEM Scholars Initiative (FOSSI) was established in November 2020 with the goal of helping to combat the lack of diversity in the STEM workforce. FOSSI provides scholarship recipients $10,000 per year for four years, helping to eliminate financial barriers for historically underrepresented groups.
The FOSSI initiative welcomed 151 scholars in its inaugural year. In 2022, the program celebrates its new class of 144 FOSSI scholars, who are from 25 states and will be attending 34 historically Black colleges and universities (HBCUs) this fall.
See the video below for an inside look into how FOSSI is changing the lives of these amazing scholars.
Meet more of FOSSI's 2022 class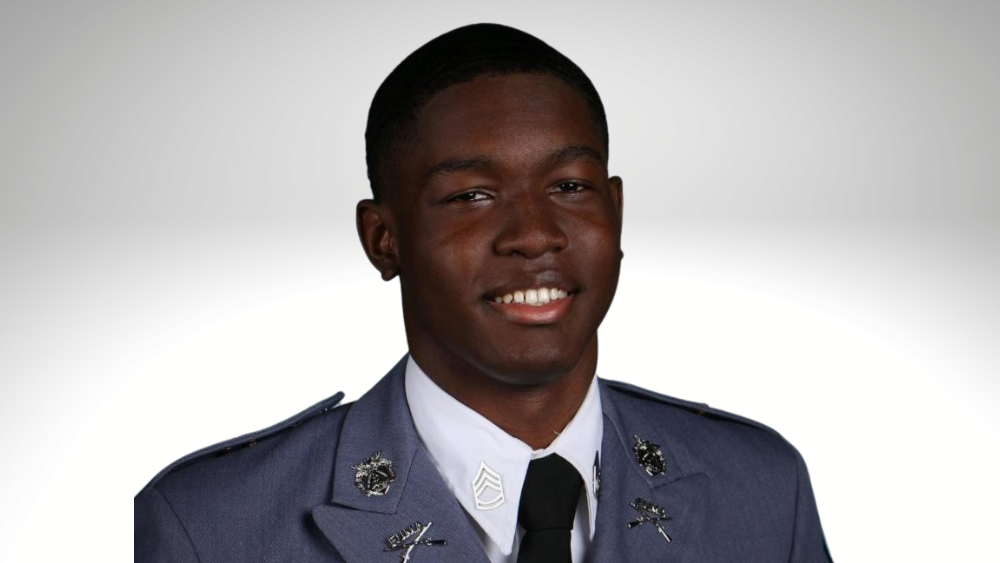 ---
Mason Bligen-Miller: 2022 FOSSI Scholar Attending Howard University
Mason graduated third in his class from Fork Union Military Academy in Virginia. He is passionate about pursuing a career in a STEM field because ulitmately, he desires to be a part of a new generation of black engineers serving as trailblazers in developing and unlocking innovative technologies to help better the future. This fall, he is looking forward to attending Howard University, majoring in civil engineering, and embarking upon an extensive career in the field that he loves.
---
Noah Gabriel: 2022 FOSSI Scholar Attending North Carolina A&T
Noah graduated from Orange Vista High School in Perris, CA, where he was an active member of the Associated Student Body and a senior class leader during his senior year. By earning a degree in civil engineering, he hopes to become someone who helps to keep the world moving forward. Giving back is important to him and as a civil engineer, and Noah plans to use his college education to help build up his community.
---
Rachel Johnson: 2022 FOSSI Scholar Attending Howard University
Rachel graduated from Odyssey Charter School in Newark, DE. A quote often used growing up in her household was "create your own path for the future you want to see yourself in." This inspired her to join Jack and Jill of America, an organization dedicated to nurturing young leaders of color. At the Jack and Jill Eastern regional teen conference, Rachel received the Carol Robertson Award, the highest award for volunteer service. She is looking forward to attending Howard University as a biology major, building new skills, and ultimately giving back to her community.
---
Sekai Manley: 2022 FOSSI Scholar Attending Hampton University
Sekai graduated from Huntingtown High School in Huntingtown, MD. She is excited to attend Hampton and begin pursuing a chemistry career that combines her STEM skills with her interest in the beauty industry. Rachel aspires to become a biochemist whose research will promote wellness among women of color. Ultimately, she hopes to be a part of a team of scientists who helps diversify the labs behind the development of diverse products.