In partnership with The American Chemistry Council (ACC), Chemours, and HBCU Week Foundation, the Future of STEM Scholars Initiative (FOSSI) was established in November 2020 with the goal of helping to combat the lack of diversity in the STEM workforce. FOSSI provides scholarship recipients $10,000 per year for four years, helping to eliminate financial barriers for historically underrepresented groups.
The FOSSI initiative welcomed 151 scholars in its inaugural year. In 2022, the program celebrates its new class of 144 FOSSI scholars, who are from 25 states and will be attending 34 historically Black colleges and universities (HBCUs) this fall.
See the video below for an inside look into how FOSSI is changing the lives of these amazing scholars.
Meet more of FOSSI's 2022 class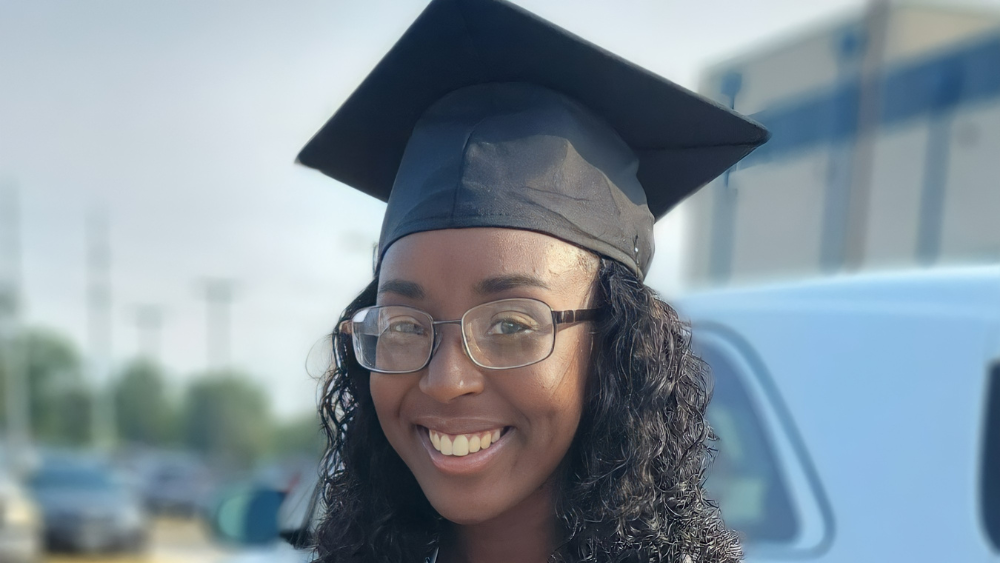 ---
Destinee Bennett: 2022 FOSSI Scholar Attending Xavier University of Louisiana
Destinee graduated from Beaumont Early College High School and took part in Lamar Institute of Technology's dual credit program. She earned her diploma (magna cum laude) and Associate of Arts in General Studies (summa cum laude). As a bisexual Black young woman, she wants to be a role model for the multiple communities she belongs to. Thanks to the FOSSI scholarship, she will be the first person in her family to go to a four-year university. Destinee believes pursuing a career in the STEM field will inspire others to follow in her footsteps.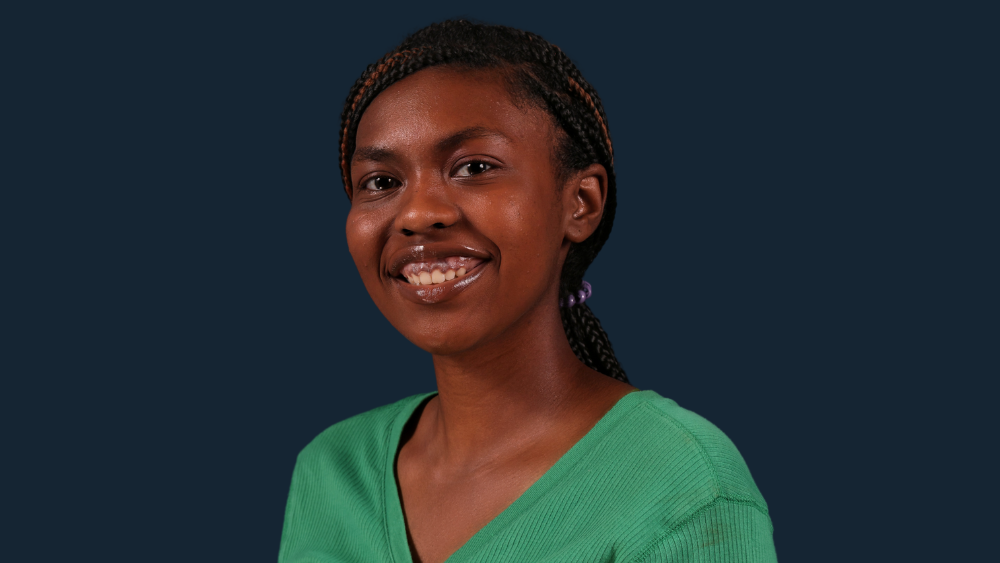 ---
Brandee Jones: 2022 FOSSI Scholar Attending Florida A&M University
Brandee is a student from Suncoast Community High School in Riviera Beach, Florida. She has maintained a 4.5 GPA throughout her college career and was named the 2021–2022 Miss Suncoast. Brandee is very passionate about environmentalism and environmental justice. After Hurricane Dorian devastated the Bahamas in 2019, she participated in a Hurricane Relief Drive. By getting an education in chemical engineering and material and energy processes, she plans to acquire both the knowledge and technical skill necessary to develop technology to mitigate the harmful effects of climate change.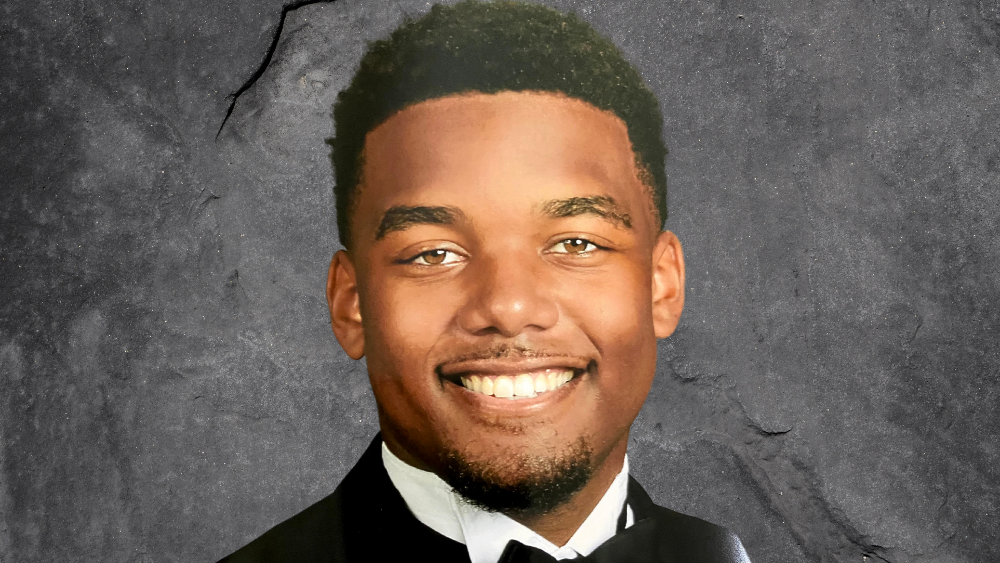 ---
Jarrod Mason: 2022 FOSSI Scholar Attending North Carolina A&T State University
Jarrod Mason graduated from Merancas Middle College High School in Huntersville, North Carolina, with a 4.57 GPA and an Associate degree in Arts. Jarrod is a dedicated leader who values perseverance, integrity and supporting others. He is passionate about helping the community, and he ultimately wants to uncover ways to create affordable housing and solve significant environmental issues. Receiving the prestigious FOSSI scholarship will support his academic goals and long-term future plans. He plans to complete his undergraduate degree in computer science and pursue an advanced degree in computer science and/or an MBA concentration that supports his passion for problem-solving and finance.
---
Colin Saveat: 2022 FOSSI Scholar Attending Prairie View A&M University
Colin is a 2022 graduate of West Brook Senior High School. Growing up in Beaumont, Texas, he spent most of his extra time participating in sports. Although he participated in several sports as a kid, baseball was what he loved most. Throughout high school, he earned several awards such as Offensive Player of the Year, First Team All District, and Academic All State. He's excited to be headed to "The Hill," Prairie A&M University, to start the next chapter of his life studying engineering.