In partnership with The American Chemistry Council (ACC), Chemours, and HBCU Week Foundation, the Future of STEM Scholars Initiative (FOSSI) was established in November 2020 with the goal of helping to combat the lack of diversity in the STEM workforce.
FOSSI provides scholarship recipients $10,000 per year for four years, helping to eliminate financial barriers for historically under-represented groups. Recently, 151 outstanding scholars were chosen to join FOSSI's inaugural class. See the video below for an inside look into how FOSSI is changing the lives of these amazing scholars.
Meet more of FOSSI's inaugural class
---
Malcolm Doster, Jr.: 2021 FOSSI Scholar Attending North Carolina A&T State
Malcolm Doster, Jr. is a recent graduate of the Science and Technology Program at Charles H. Flowers High School in Springdale, Maryland. He is currently attending North Carolina Agricultural and Technical State University as a member of the university's honors program. As an aspiring mechanical engineer, he is passionate about the idea of designing and building innovative creations that hold the power to move society forward.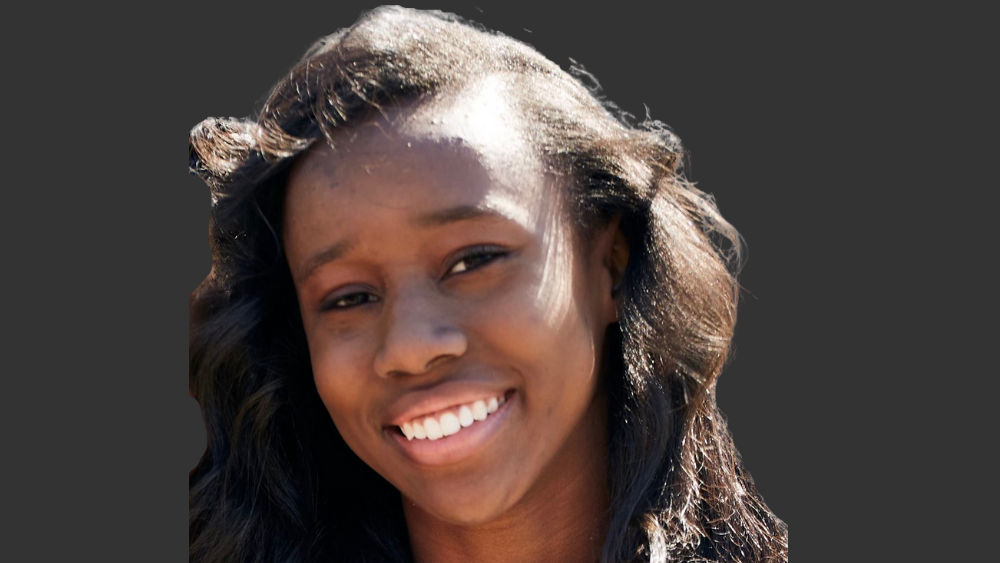 ---
Brooke Higgins: 2021 FOSSI Scholar Attending Winston Salem State University
In high school, Brooke took honors and AP classes. She was a member of the National Honors Society as well as the Technical National Honor Society. Brooke is currently on track to major in computer science at Winston Salem State University. During her undergraduate career, she is looking forward to gaining experience by interning with tech companies. As a STEM major, she hopes to contribute to the world by creating technological advancements that make life easier for everyone.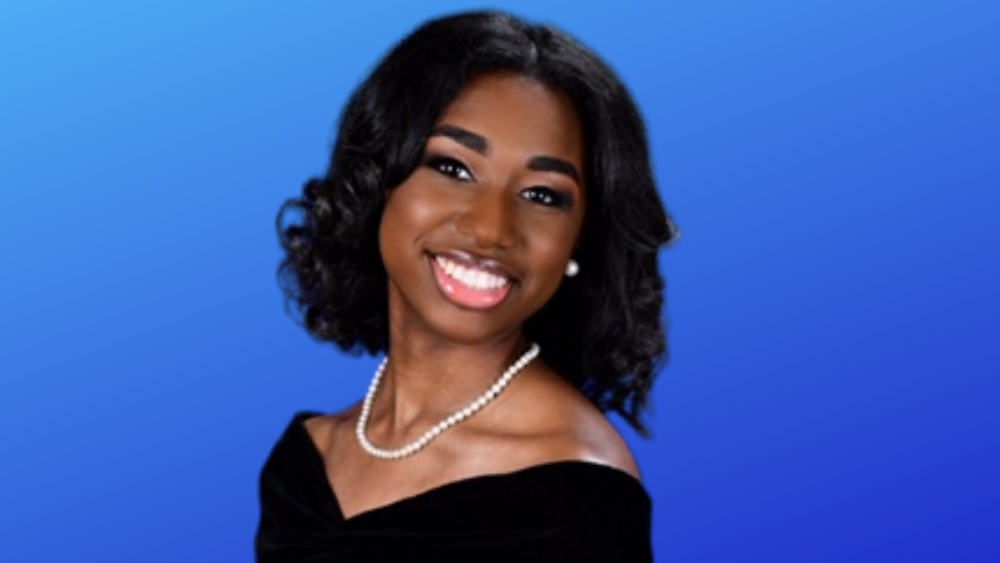 ---
Maya Johnson: 2021 FOSSI Scholar Attending Howard University
Maya Johnson was born and raised in New Orleans, Louisiana. Growing up, she always had a passion for science and math. She knew that she was destined to have a future career in STEM. Currently, she is attending Howard University and is working hard to obtain a Doctorate of Pharmacy. She plans to use her degree to help others.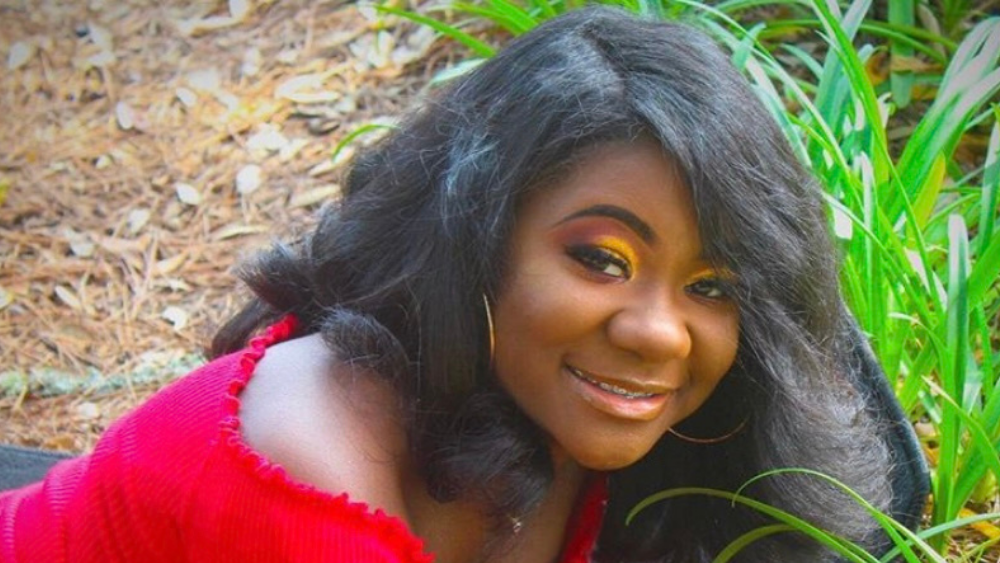 ---
Ayana Vicks-Jason: 2021 FOSSI Scholar Attending Howard University
Ayana Vicks-Jason is a nationally recognized scholar from the West Bank of New Orleans, Louisiana. She serves as a youth leader, mentor, and STEM tutor for minority youth in her church community. Receiving the FOSSI Scholarship is important to her because it will allow her to be a part of social innovation by studying science, technology, engineering, and mathematics, which she believes all plays a role in cultivating the minds of youth around the globe.